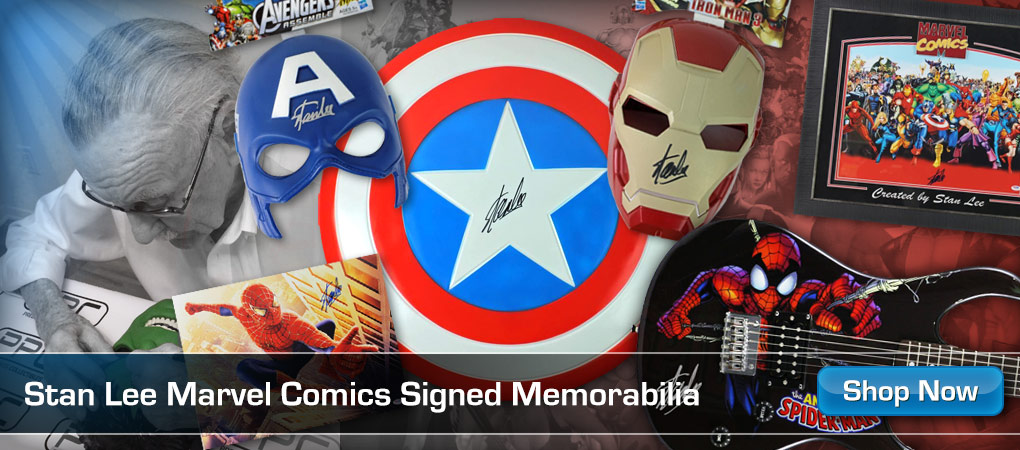 Can't wait to watch this movie on the big screen! Let's take a look at the official trailer for "Spider-man: No Way Home" and see what surprises they have in store for us.
Watch the official trailer here:
#SpidermanNoWayHome #TrailerReaction #TomHolland #PeterParker #Spiderman
Enjoyed this video? Give us a LIKE and SHARE with everyone you know.
Ways to support The Movie Couple:
http://www.patreon.com/themoviecouple
Visit our Amazon Storefront:
www.amazon.com/shop/themoviecouple
Follow Us On Social:
Twitter: @TheMovieCouple_ // @WendyLeeSzany //@Swingkid1981
Instagram: @TheMovieCouple // @WendyleeSzany // @Swingkid1981
$$ Save Some Money $$
✶ Try Treats | Use code THEMOVIECOUPLE15 for 15% off your first box
✶ FanWraps | Use code WENDYLEE10
✶ Jordandeńe | Used code WENDYLEESZANY for 15% off
Updated channel banner created by Andrew Ahrens
Previous channel banner created by The Geek Keenan – IG @TheGeekKeenan // YT Channel
Intro graphic created by Ray Ora
☆ DISCLAIMER ☆
Please note that we may receive commission (via affiliate programs) if you use or purchase something linked in the description.