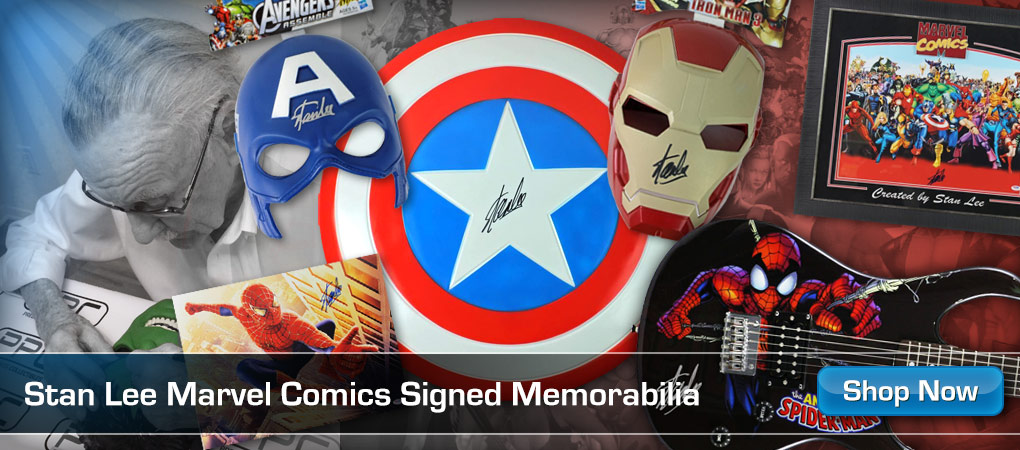 The official trailer for spider man no way home is here! get excited and lets hang out while we wait!
Memberships are now available! Click the link or join button to check out the awesome perks!
Hop In The Discord For Some Fun Movie Chat And Other Updates!
Check us out on Tiktok!
Culture Chris' Socials
Twitter:
Youtube:
Instagram:
#spdierman #spidermannowayhome #marvel