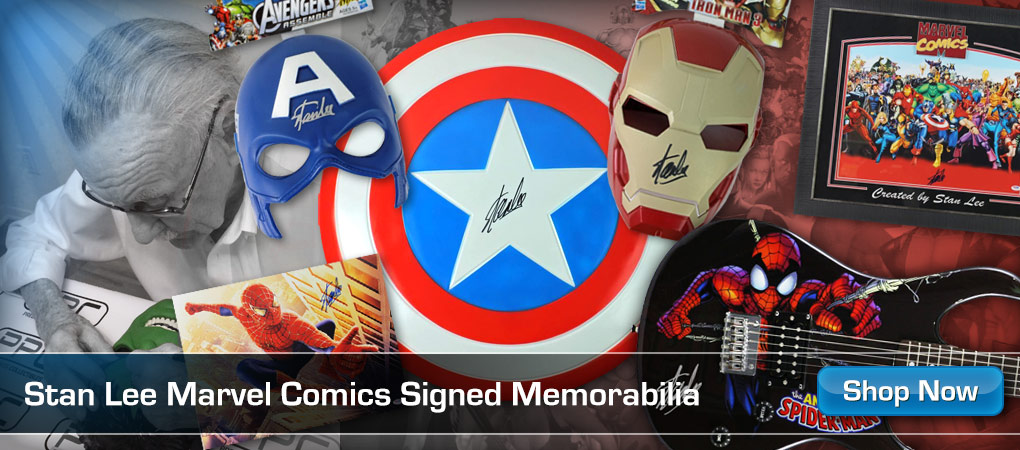 Spider-Man: No Way Home NEW TV Spot "Evey Universe"
#SpiderManNoWayHome #NoWayHome #SpiderMan
Spider-Man: No Way Home TV spot featuring the voice of Tobey Maguire, after the official trailer 2 release.
Are you prepared? Leave a like and let me know what you think in the comments below. Thanks for watching!
Subscribe to Smasher for ALL NEW Trailers & Edits!
*Follow me on Twitter:
​*Follow me on Instagram:
*Like me on Facebook:
Spider-Man: No Way Home is an upcoming American superhero film based on the Marvel Comics character Spider-Man. The film stars Tom Holland as Peter Parker / Spider-Man, alongside Zendaya, Jacob Batalon, Marisa Tomei, Jamie Foxx, Benedict Cumberbatch, and Alfred Molina.
______________
With the new Spider-Man: No Way Home trailer out in the wild, Marvel fans around the world now have a much better idea of what Peter Parker's latest MCU adventure will involve. Although we had already seen Alfred Molina as Doctor Octopus, we've now been reintroduced to other previous Spider-Man foes who will confront our favourite wall-crawler, including Willem Dafoe's Green Goblin, Jamie Foxx's Electro, Rhys Ifans' Lizard and Thomas Haden Church's Sandman.
However, what is perhaps even more interesting than the return of these old enemies is that the trailer also reveals what appears to be the trilogy closer's main conflict: Tom Holland's Peter isn't just trying to stop the multiverse bad guys, he's also trying to save their lives. By doing this, No Way Home isn't just giving Spider-Man his toughest challenge yet, it's also challenging what it means to be a hero in the MCU.
In the second trailer, there's a dramatic battle sequence where Holland's version of Web-Head goes up against Jamie Foxx's Electro, Thomas Haden Church's Sandman and Rhys Ifans' Lizard.
This would be a tough battle for anyone, which means some think Sony has edited Garfield and Maguire out of the scene.
As well as the heights of the villains matching up with them facing multiple heroes at different levels on the scaffolding, the Brazilian trailer has a very interesting 'mistake'.
Since the first trailer ended with the shocking reveal Doc Ock would officially be back in action, theorists have been digging deep to find even the smallest hint that Garfield and Maguire are also suiting up to take on the Sinister Six.
______________
Thumbnail art by spiderman.trilogy, go follow for more amazing art & Spider-Man edits!
*This video is a parody and as a derivative work, parodies are covered as a Fair Use of material.*
#NewTrailer #SpiderManNoWayHomeTrailer #PeterParker #TomHolland #AndrewGarfield #TobeyMaguire #Marvel #Sony #OfficialTrailer #Trailer