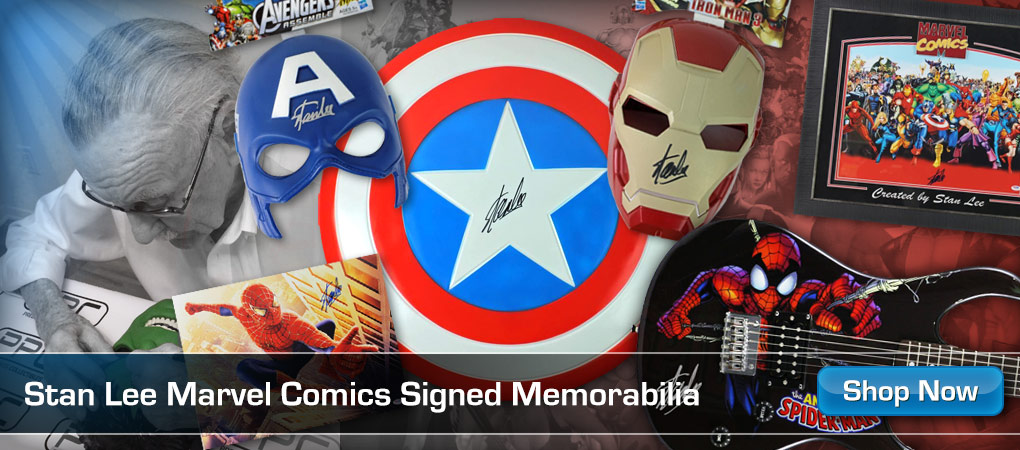 Spider-Man: No Way Home – Visual Effects by MPC
Directed by Jon Watts and starring Zendaya, Tom Holland, Marisa Tomei, Benedict Cumberbatch, Jon Favreau, J.K. Simmons, Willem Dafoe, Alfred Molina, Jamie Foxx…
With Spider-Man's identity now revealed, Peter asks Doctor Strange for help. When a spell goes wrong, dangerous foes from other worlds start to appear, forcing Peter to discover what it truly means to be Spider-Man.
#SpiderManNoWayHome #Vfx.
SUBSCRIBE and CLICK the notification 🔔 HERE:
🛒 CHECK OUT OUR NEW MERCH STORE! :
🎥 FILMISNOW MOVIE TRAILERS :
🌍 FILMISNOW MOVIE TRAILERS INTERNATIONAL :
🏃‍♂️ FILMISNOW ACTION MOVIE TRAILERS :
👪 FILMISNOW FAMILY MOVIE TRAILERS :
🎶 CHILLOUT MUSIC ZONE :
Some of the best and most funniest movie moments happen behind the scenes. #FilmIsNowExtra & Movie Bloopers channel gives you the latest and best behind the scenes footage, gag reel, vfx breakdown, interviews, featurettes and deleted/alternate scenes. We give you the before, during and after that goes into making movies.