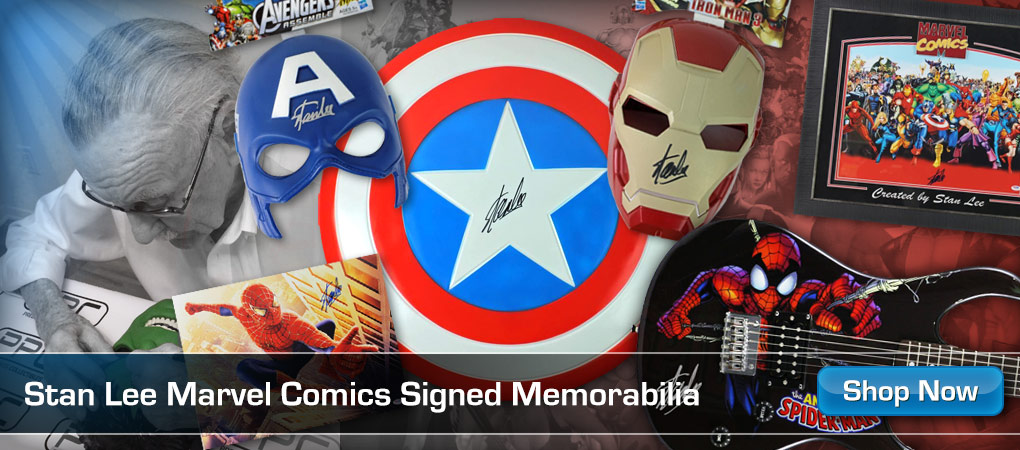 Through an exclusive interview with Visual Effects Supervisor, Scott Edelstein from Digital Domain by Screen Rant's own Ash Crosson, we got some new info about No Way Home and how the vfx team over at Digital Domain worked on Spidey's latest adventure. So let's talk about it. And if you've avoided spoilers this long, here's another warning just in case. Visual Effects is one of my favorite aspects of filmmaking not just because the vfx artists can do things that you don't see in real life but because even little subtle additions or even subtractions when it comes to painting something out can enhance a movie so much. Let us know in the comments if you want more in depth interviews with industry people to get a better understanding of the behind the scenes magic. I'm biased but I hope we do some of these. Also don't forget to do all that YouTube stuff like, liking the video, subscribing and hitting the notification bell. Or don't, I'm not your dad or step dad, I'm just a dad that stepped up. (not actually a dad but you don't need to know that)
Subscribe:
Chapters:
0:00 – Intro
0:17 – Bridge Fight
3:22 – Redesigns
5:56 – De-aging process
7:12 – Doc Ock's tentacles
8:59 – Sandman
10:17 – Spider-Mans
11:52 – Technological Advancement
13:37 – Oscar Nomination
Check out Screen Rant's official TikTok!
Our Social Media:
Our Website:
Video by Prince Roy Stephenson
For copyright matters please contact us at: legal@valnetinc.com