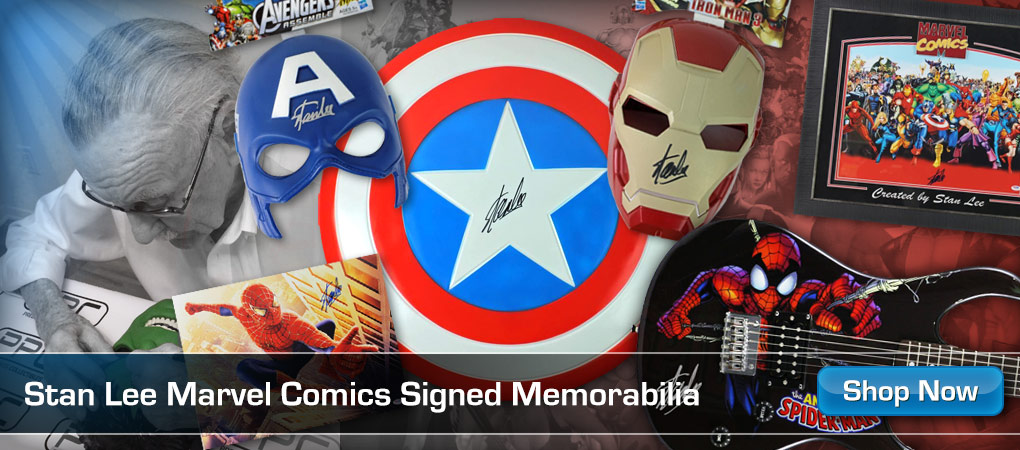 This was a super fun movie to edit. I personally love this movie and would never want to make fun of it. I believe I have respectfully meme-afied it without ruining it.
If you're wondering why there is not more Bully Maguire content, it's because there are plenty of channels that create exclusively bully Maguire content and they do it really well. I thought I would leave it up to to them to do Mr. Maguire justice.
The KKK joke at the beginning was inspired by one of my favorite YTPs "SHED 2" by Umbra Lupin, which is not family friendly but hilarious all the same.
Video links:
Boat History:
Ned Leads:
Caught living in other peoples house:
#spiderman #NoWayHome #Spiderman3 #Dr.Strange #multiverseofmadness #multiverse #TobyMaguire #TomHolland #AndrewGarfield #bullymaguire #memes #funny #comedy #edit #shrekardo #nedleeds #ned #YTP #WilliamDafoe