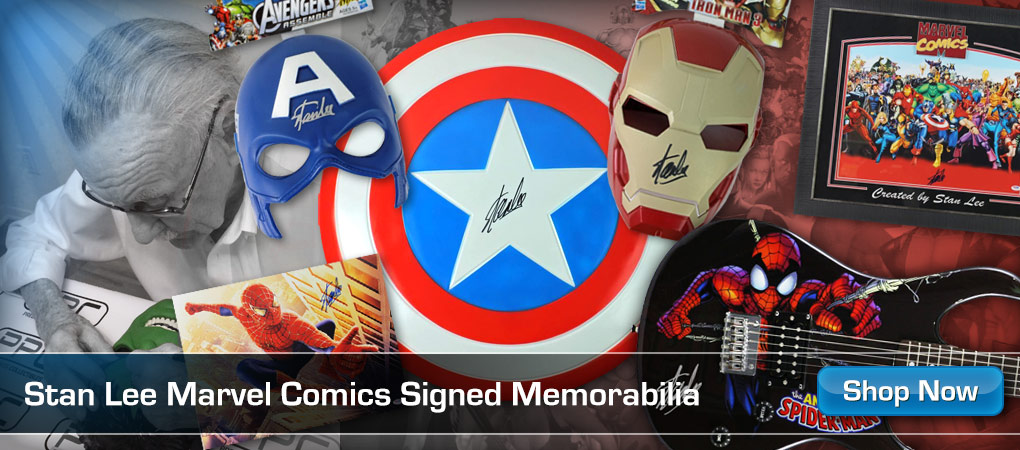 Spider-Man PC – John Romita Sr. Suit Mod Gameplay
Spider-Man John Romita Sr. Suit Mod:
About the game:
Marvel's Spider-Man is an action-adventure game based on the Marvel Comics superhero Spider-Man, developed by Insomniac Games and published by Sony Interactive Entertainment for PlayStation 4 and remastered on PS5 along with the new PC version. The game tells a new story about Spider-Man that is not tied to an existing comic book, video game, or film. It covers both the Peter Parker and Spider-Man aspects of the character and features an older and more experienced Spider-Man.
Membership:
Subscribe:
Playlist:
Enjoy and thanks for watching, be sure to leave a like!
#spidermanpc #johnnyblazegaming #marvelspiderman