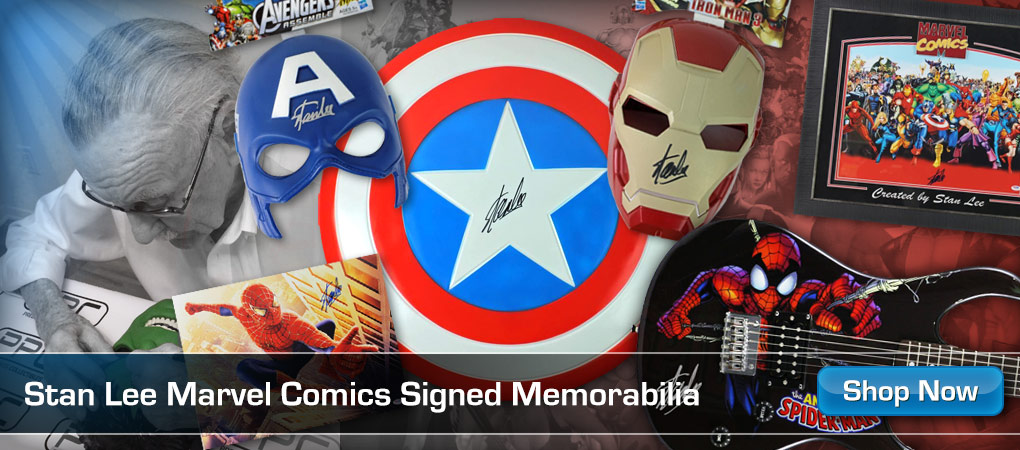 The Iron Spider Armor is a suit designed by Tony Stark for Peter Parker to use as an Avenger. This video will showcase how it would look in Spider-Man: Shattered Dimensions.
Mod by Andrew4586
About Spider-Man: Shattered Dimensions
Spider-Man: Shattered Dimensions is an action-packed adventure encompassing four dramatically different parallel universes, each with its own Spider-Man armed with unique strengths. Each stunning universe has its own detailed art design and thrilling gameplay with challenging skill sets to master in order to unlock powerful new moves. Experience the legendary Super Hero like never before: Four unique worlds. Four distinct Spider-Men. One unparalleled experience.
Gameplay by ynSection (PC)
Twitter:
Subscribe: n