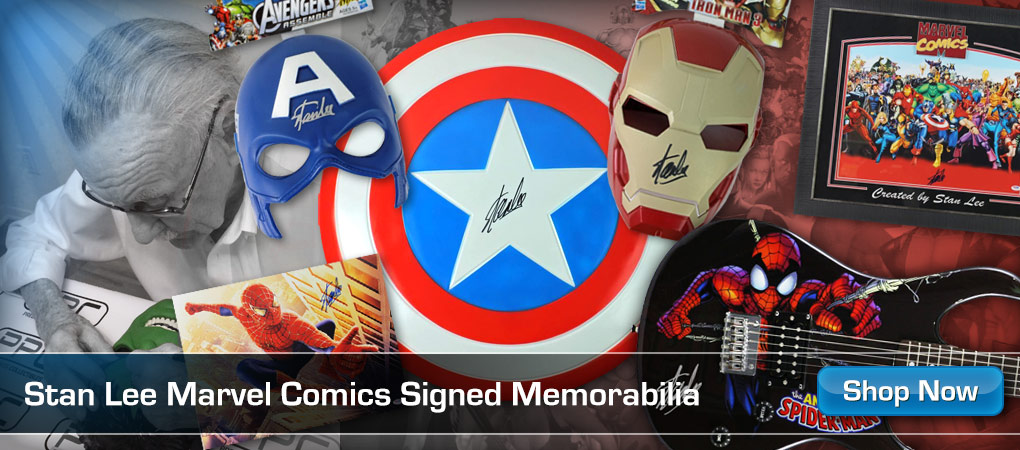 The Spider-Man stuntronic smashed into a silo atop the Web Slingers attraction building at Disney California Adventure on Thursday, June 9.
OC REGISTER ARTICLE LINK –
Book Your Next Disney Trip With Mystery Bae Travel Agent –
Buy me a coffee –
Business Email – fivefires55555@gmail.com
Join this channel to get access to perks:
Want To Send FIVE FIRES MAIL –
FIVE FIRES
2201 N Lakewood Blvd
Ste D box 697
Long Beach CA 90815
FIVE FIRES T SHIRTS –
Follow me on instagram – @thecalibae
Business Email – thecalibae@yahoo.com
Disclaimers: all opinions are my own, sponsors are acknowledged. Links in the description are typically affiliate links that let you help support the channel. This is a Youtube video for entertainment purposes ONLY.
#disneyland #spiderman #avengerscampus