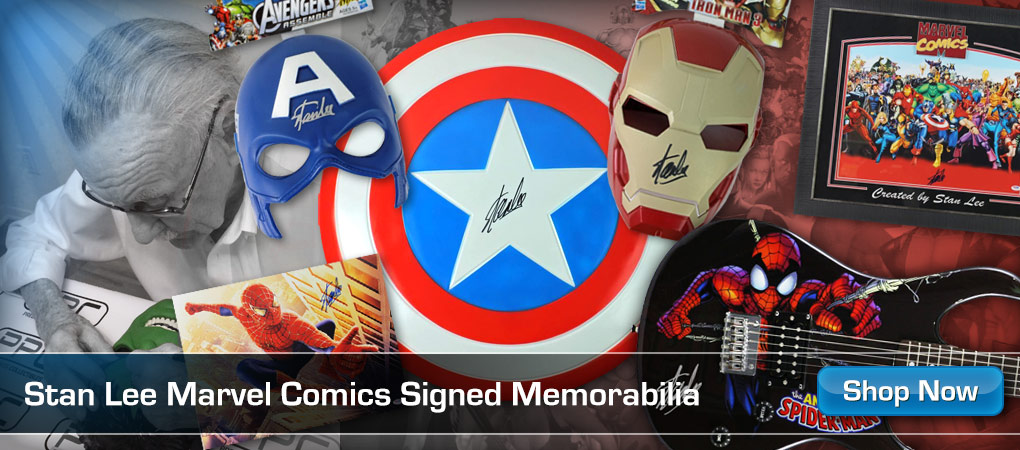 Let's Breakdown Spider-Man's EPIC Crash And What We Can Learn About Avengers Campus!!!
Latest Disneyland News – Disneyland Park Updates 2022 – All The Big Disneyland Headlines And Updates That You Need To Know
DISNEYLAND UPDATE CHAPTERS
00:00 – Greetings Fellow Citizens of Disneyland
00:46 – 'The Amazing Spider-Man!' Stuntronic Crash BREAKDOWN
03:01 – Plazza Point Holiday Shop During Summer
04:13 – NEW TOMORROWLAND (Not That Exciting)
05:14 – Avengers Campus Ms Marvel And Weird Seating Continues
07:12 – Star Wars Galaxy's Edge Update PORG FISHING!!!
09-24 – Tale Of The Lion King Update
11:47 – Cars Land Closures Update
12:53 – PIXAR PIER Hotel???
16:08 – New Orleans Square And Tarzan's Tree House No More!
To Support Our YouTube Channel, To Hear Exclusive Podcast Episodes And Bonus Content, Please Visit Club1313.
Today's News Update Stories
In Disney California Adventure's Avengers Campus, Spider-Man Stuntronic Fails and Crashes Through Buildings. The presentation alternates between a live performer and a computer-controlled robot. The robot crashes into an adjacent tower in the footage, forcing some of the structure to collapse. During the show at Avengers Campus in Disney California Adventure, the Spider-Man "Stuntronic" robot failed to release from a cable and crashed into a structure, according to Instagram user @mdglee szm
Ms. Marvel Meet-and-Greet at Disney California Adventure's Avengers Campus. Meet and Greet with Ms. Marvel at Disney California Adventure's Avengers Campus. Ms. Marvel, a.k.a. Kamala Khan, will make appearances across the country starting today. Her arrival was announced just a few weeks ago. The premiere corresponds with the start of her new series, which debuted on Disney+ today as well. Fans of the Jersey City-based superhero should act quickly because she is only going to be around for a short time.
The entrance tree to Tarzan's Treehouse has been completely removed in preparation for Disneyland's rumored 'Encanto' retheme. At Disneyland Park, the entry tree for Tarzan's Treehouse has been completely removed, and construction walls have been removed. The majority of the entry had been demolished a few weeks ago, but construction walls surrounded the former entrance location.
At Disney's Paradise Pier Hotel, work on the facade and an exclusive entrance to Disney California Adventure is underway. Next to the walkway leading to Disney's Grand Californian Hotel & Spa is the entrance. It's only open to people staying at the hotel, the same as the Paradise Pier entry.