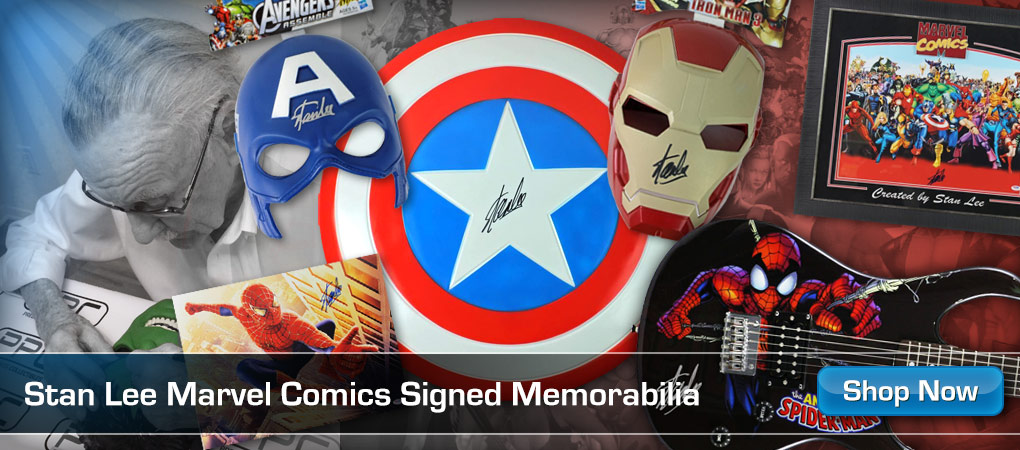 Watch as Spider-Man makes a comment about Batman while web swinging around New York City. First time hearing this from a Spider-Man voice actor!
Mod by KomandoUgur:
About Ultimate Spider-Man
Ultimate Spider-Man lets players to take on the role of Spider-Man and Venom. The game's expanded, free-roaming environments deliver a deep adventure with a variety of challenging missions, diverse gameplay and an improved combat system that allows players to face off against the largest number of characters from the Spider-Man universe ever assembled in one video game.
Gameplay by ynSection (PC)
Twitter:
Subscribe: n