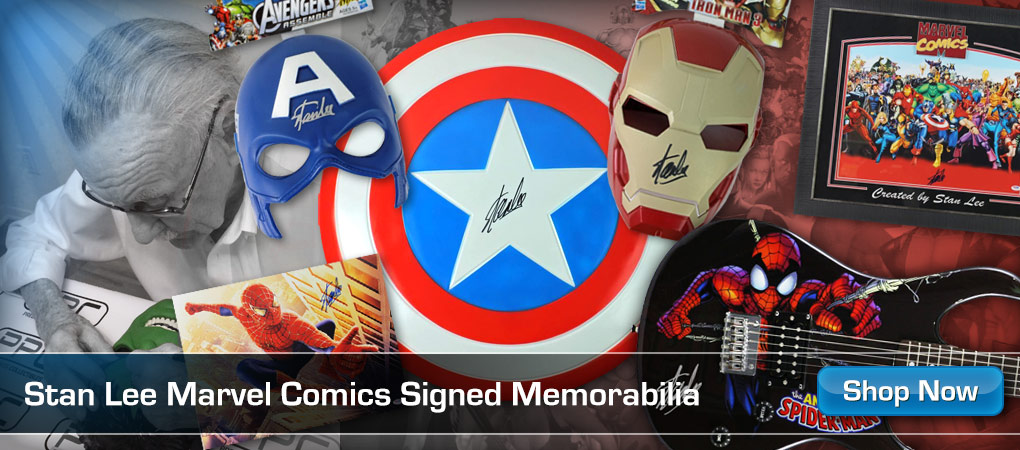 Over the past four months, you have witnessed our ultimate vision for Peter Parker, in his development from beginning to end.
You watched him grow, suffer, struggle, learn, and develop across ten elaborate seasons, all created from a place of passion and love.
While Ryan will be releasing notes with extra details for each season over the course of the year, my work on this project is officially finished.
As a token of my appreciation, let's take a look back at the journey one last time…
Thumbnail by @kscomicart on Instagram!