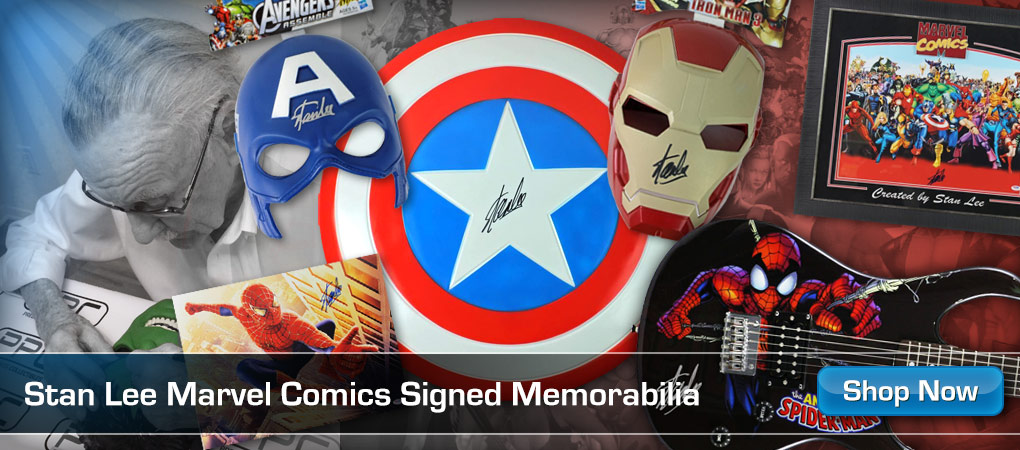 🎵 Sheet Music ►
🎹 Learn piano with flowkey ►
👕 Official Merch ►
👍 Support my work on Patreon ►
🎧 All My Music is Available Here 🎧
► iTunes:
► Amazon:
► Google:
► Spotify:
► Deezer:
► Tidal:
What I Use to Make Music & Videos!
🎹 Piano:
📹 Camera:
SPIDER-MAN: The Spider-Verse Piano Medley
Piano Version by Patrik Pietschmann
I am happy to present you one of my most challenging projects so far. When I watched "Spider-Man: No Way Home" in the cinema and saw the three Spider-Man actors Tom Holland, Andrew Garfield and Tobey Maguire come together in one movie, I was motivated enough to make a piano medley with music from all three Spider-Man film universes. Of course, the original theme from the 1967 animated series had to be included as well. Since I already dedicated myself to the music from "The Amazing Spider-Man 2: Rise Of Electro" by Hans Zimmer in a separate video ( I focused on the theme from "The Amazing Spider-Man" by James Horner in this video. I hope you like it!
0:00 Tom Holland's Spider-Man (Music by Michael Giacchino)
1:57 Andrew Garfield's Spider-Man (Music by James Horner)
5:22 Tobey Maguire's Spider-Man (Music by Danny Elfman)
7:38 Classic Spider-Man 1967 TV series (Music by J. Robert Harris)
Any suggestions for future arrangements? Please leave them in the comments.