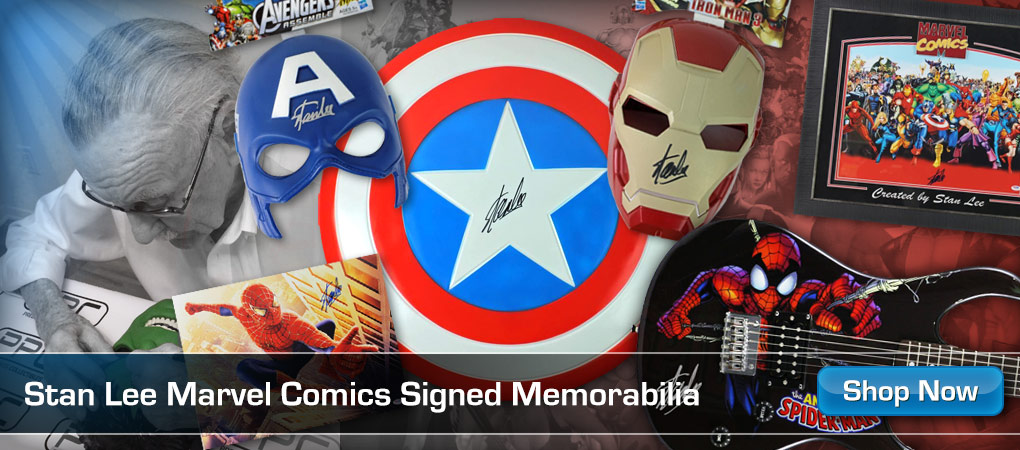 In this video today Simas and SgDad play human fall flat and today they are spider-man and deadpool and they playing bowling!
► Follow Us on Instagram ::
► Click here to subscribe! ::
► Subscribe to OUR gaming channel Blox4Fun ::
► Share This Video ::
Let's keep building an awesome community here! Keep the comment section fun and intresting for everyone! Be sure to ignore, dislike or flag spam on negative or hateful comments. Our moderators will try their best they can to keep it clean 😉 Have Fun!