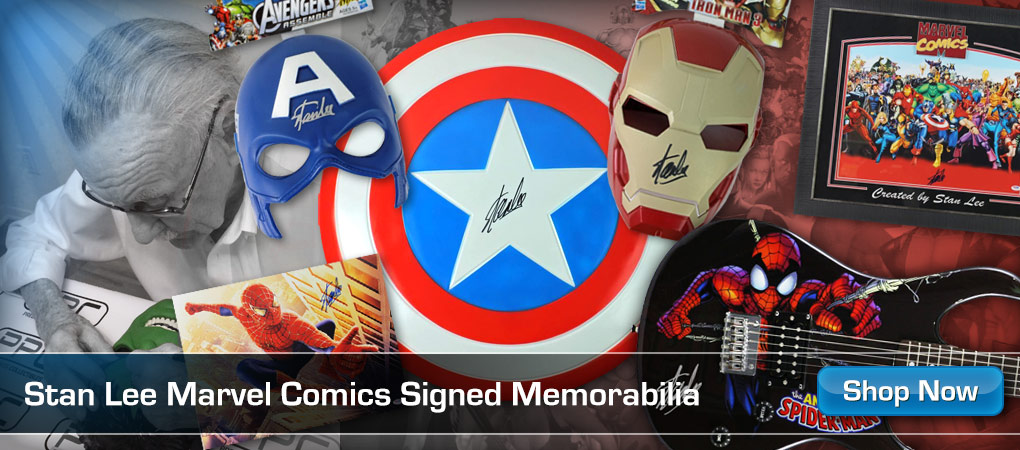 Use my exclusive link here to get $15 off your first three bags.
Spider-Man: No Way Home gave fans what we dreamed about: 3 different Spider-Man franchises mashed up together, working to save their universes. But, what if instead of having the Spider-Men appear in a third act, we got an entire live action movie about the Spider-Verse? That brought in Emma Stone's Spider-Gwen, Spider-Ham, and countless other variations on spider-people?
If you're new, Subscribe! →
Go here →
Like us →
Follow us →
Get our newsletter →
Written and Edited by Pavel Terehovsky ( pavel8866@gmail.com
Hosted by Ryan Arey (
Ok, so you're probably thinking – wasn't No way Home a spider-verse movie already? Well yeah, it sort of was. And we already got an animated spider-verse movie. But after the insane success of No Way Home, it is a certainty that Sony will do a live-action spider-verse. Let's be real here, the reason why No Way Home was so massive is because fans wanted to see Tom Holland sharing the screen with Tobey Maguire and Andrew Garfield. No Way Home crossed 1 billion dollars in the box-office, which is a gigantic accomplishment by itself, but even more because of the pandemic. And come on, who are we kidding here, is there any doubt that Sony won't capitalize on this massive success? Nah, we are getting another spider-man crossover event, this time with even more spider-people, like Miles Morales, Spider-Gwen, and many others. The only real question is what kind of spider-verse are we talking about, because it can't be a rehash of the animated movie, and it also can't be a repeat of No Way Home. Remember the scene where Peter was in the astral form, and was still able to control his body? Well, that directly ties into spider-man's surprising connection to the multiverse, and that is how we could get a spider-verse movie.
Ok first, let's try to answer the question of if we even need a live-action spider-verse. No Way Home was awesome, and seeing 3 generations of spider-men sharing the screen was a fan's dream come true. Seeing Tobey Maguire back as an older and wiser spider-man got me a little emotional if I'm being honest. And Andrew Garfield totally stole the show, and in my opinion, he's still the best live-action spider-man, even if his movies weren't that great. Holland is a great spider-man, no doubt about it, but there's just something about Garfield that perfectly embodies the web-head.
We are getting spider-man 4 with Holland, but should we also get amazing spider-man 3, and spider-man 4 with Toby? Well, it all depends on if Sony wants to do 3 separate spider-man franchises at the same time.
But that seems unlikely, and the most likely direction is a spider-verse movie.
Now, I don't think it should happen right away, Spider-man 4 should be a back-to-basics movie, scale things down from the multiverse crisis, to a more grounded-street-level conflict. Peter must deal with the consequences of No Way Home on a personal level. But 4 or 5 years down the line, I can totally see a spider-verse movie happening. Especially because the next big MCU conflict will deal with the multiverse.
#SpiderMan #SpiderVerse #Marvel