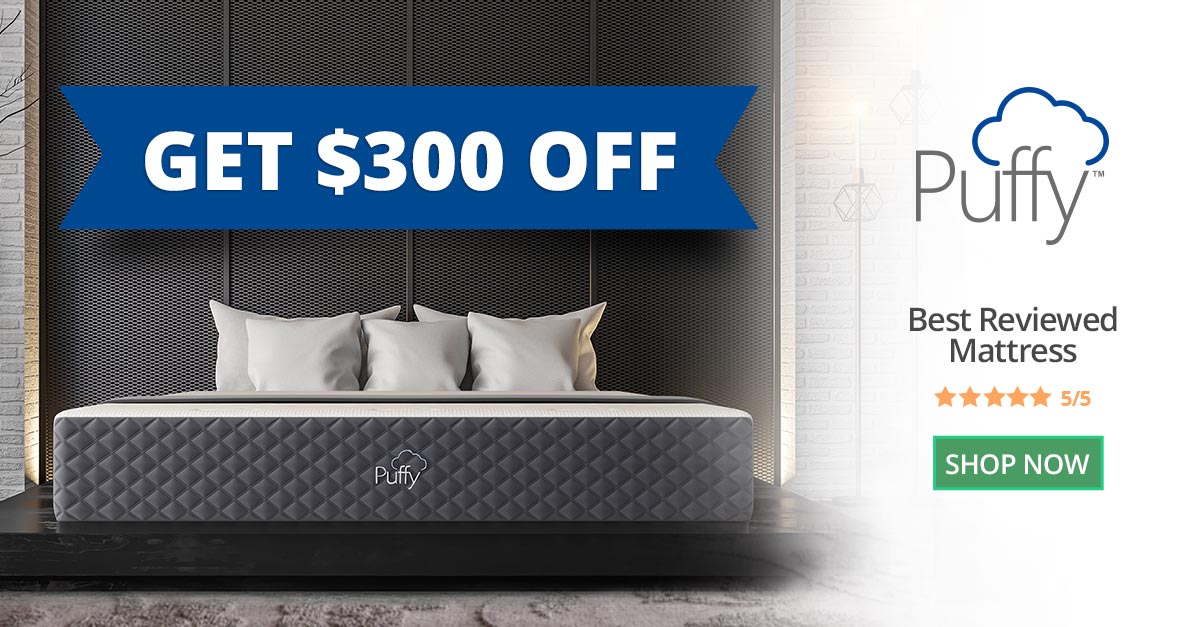 🦠 Welcome to the Atomic Forest! A place where life seemed to have ended, but in fact, it is in full swing here. And all because it is inhabited by extremely unusual creatures!
🕷 Meet Spider-Sam! As a result of mutations, he has a second face of Slime Sam. So far, his two personalities don't really understand how to coexist, because their traits are so different! But having already got into the first mess, it becomes more clear that these comrades will have something to show you!
🦟 The Nuclear Fly is a strange green person! In this episode, she ate something from the ground and began to mutate, or rather, to increase in size! And of course, she started chasing Spider-Sam, trying to scare him!
Who will win? The newborn Spider-Sam or the Nuclear Fly? Or maybe someone else will appear who will resolve the fight?
So hurry up to get acquainted with the funny characters and comical stories they get into in the new premiere episode!
Music by Epidemic Sound:
Stock materials:
m