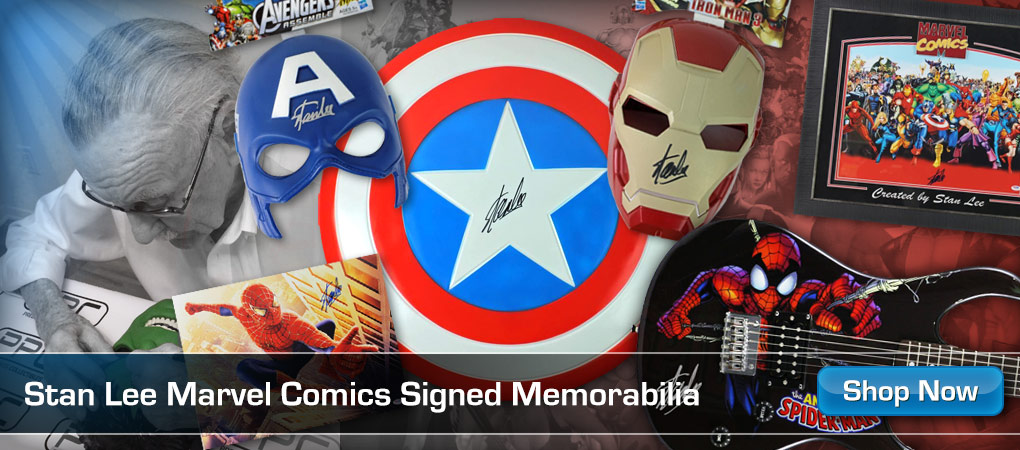 Hey there MY WAY PAST COOL BLUE CREW
SONIC HERE! Welcome to the speedy blue
Channel. Where we have our radical adventures and our tastey chillidogs.
Remember to
subscribe:
Click the bell:
Like the video:
@Chaos Of the Protectors
thumbnail by cookiejar
Editors:
Echoes and Chaos of the protectors.
Vr chat custom models by Chris/chaos protectors.
Remember to check out these amazing artist who help with the channel:
Intro by sun:
Emotes by Truebluestar:
TBJ:
Sara/Tailtwister
Cutiescat
GALAXYCAKE
Subscribe to all of these waypastcool people.
Team Sonic:
Tails twister:
Knucklehead:
Classic gang:
Classic Sonic:
Classic Tails
Classic Knuckles
My hoggers and other friends.
Ssj Blake:
Multiverse Sonic:
Scourge:
Shadow the simphog:
Tvaira:
Rouge:
Marine:
Topkekdo:
Cp Shadow:
Brenna:
Wave the swallow:
Princess Ag:
Chaos of the protectors:
Contoons:
Eggman empire:
Zoey and the chaos girls:
My girlfriend
The lovelyRose:
Q