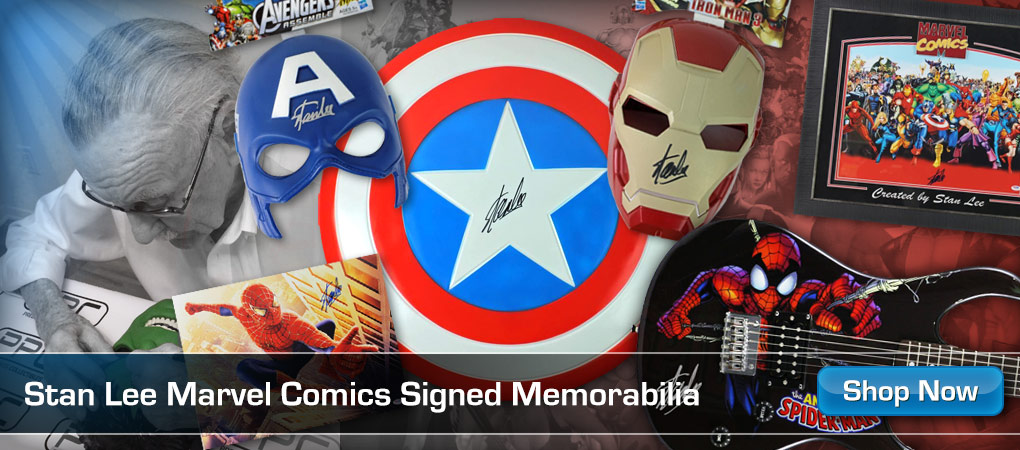 It appears that an easter egg for Spider Woman / Gwen Stacy has been found in Avengers Endgame! I'll talk about what this means for Spider-Man and the future of the MCU in this video! Be sure to let me know what you think! Woof woof!
Subscribe to my other movie channel:
*Be sure to subscribe, like, comment and share! Woof Woof!
AVENGERS ENDGAME RAP PARODY:
***Subscribe for a chance to win a marvel Legends item!!!!***
Giveaway – Winners will receive one Marvel Legends Item of their choice!
To enter – Must be subscribed to my channel, like and comment on the video with your thoughts and favorite super hero or Villain!
Edits by: Chris Rosser – Instagram and Twitter: @chrismrosser
Patreon: www.patreon.com/thecosmicwonder
Intro by: @PickquickThee
Music provided by Rujay.
Instrumental: "Dropout" by KM Beats.
Channel:
I believe all content used falls under the remits of Fair Use, but if any content owners would like to dispute this I will not hesitate to immediately remove said content. It is not my intent to in any way infringe on their content ownership. If you happen to find your art or images in the video please let me know and I will be glad to credit you. Business e-mail: thecosmicwonder9925@gmail.com (only business emails will be responded to)
#SpiderMan #AvengersEndgame #Marvel