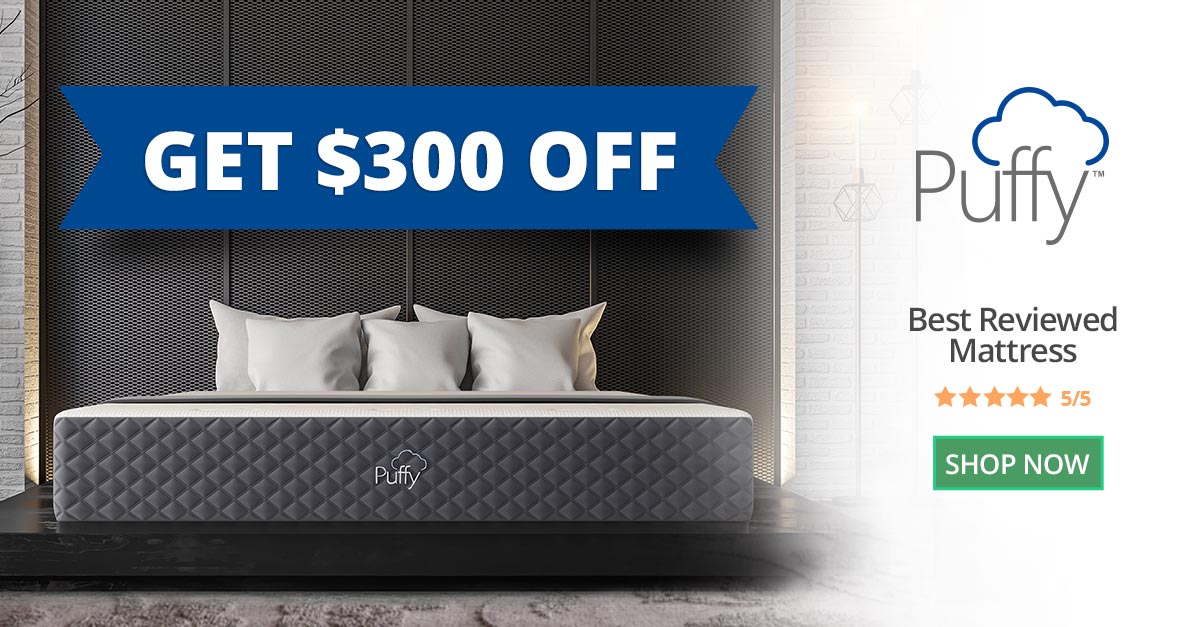 The MCU is working with Sony to take yet another crack at Spider-Man in the MCU, but this time, it seems like things may be slightly different as the MCU may be making their own live-action version of it Spider-Gwen. Spider-Man No Way Home is the upcoming movie in their long-running cinematic universe, and it may be doing some things that no one ever thought would be possible.
No Way Home may not just be featuring Tom Holland's version of Parker, but also Tobey McGuire and Andrew Garfield's version of the iconic web-slinger! The very popular Spider-Gwen version of MCUl's Web Crawlers may also be seeing the silver screen with Spider Gwen, an alternate universe version of Spider-Gwen! Right now it's anyone's guess.
Spider Gwen is a fairly run-of-the-mill version of the web crawlers, having all the usual fare, spidey sense, super strength and agility, and the web-shooters that most all spider people are known for. One thing that helps the "Ghost Spider" stand out is her bond with a Venom symbiote, which allows her to don her costume at will.
The running theory for the film is that the MCU Parker played by Tom Holland will get into contact with Dr. Stephen Strange, who, as any good sorcerer supreme should be able to, has access to multiple universes or dimensions. It's not a far leap to see how this comes into play in bringing together a beautiful ensemble of Spider-Men and Women.
What do you think about the idea? Are you as excited as I am about the possibility of Tobey Mcguire reprising his classic role? Leave your comments below and stay tuned to CBR for all your spidey needs.
Subscribe:
Chapters:
00:00 Intro
00:31 Spider Gwen's History and Abilities
02:36 Into the Spiderverse Two?
04:01 Gwen's Spider-Man Comeback?
Our Social Media:
https://www.facebook.com/ComicBookResources
https://www.linkedin.com/company/comic-book-resources/
Follow CBR's Podcast, CBR Saga, on Spotify, Apple Music, and SoundCloud:
Our Website
Written by: Kyle Inloes
Narrated by: Darren Worts.
Edited by: KW
For copyright matters please contact us at: legal@valnetinc.com