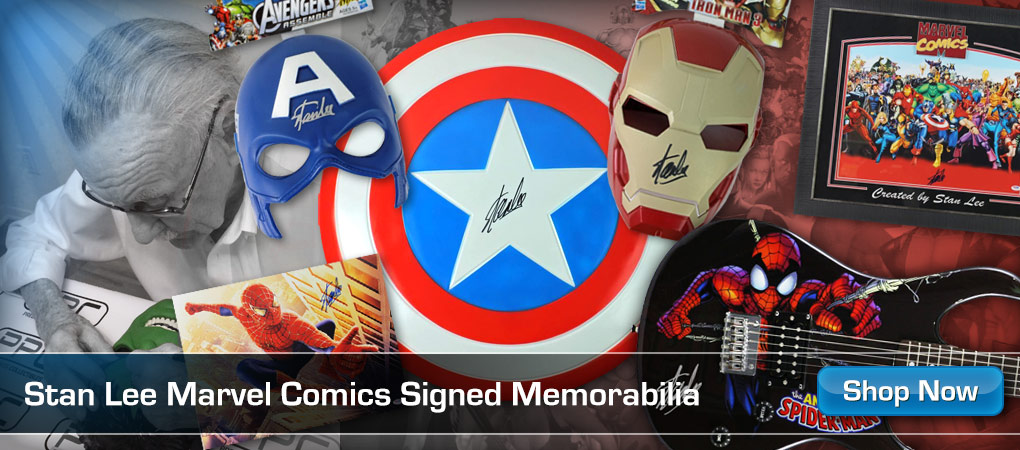 What would the new Spider-Man movie look like if it took place in Bikini Bottom? Maybe like this!
——————
► Twitter:
► Instagram:
——————
► If you want to support the channel:
——————
JChaseFilms is dedicated to creating fun videos that show what your favorite cartoon characters would be like if they lived in the real world. We take great pride in creating high quality visuals mixed with well produced writing and comedy that is fun for all ages.
Want to follow the channel to see when we post new videos? Consider subscribing!
#SpiderManNoWayHome #SpongeBob
——————
Credits:
Music by Tashigyap
Merrybella- Sandy Cheeks
Chris Hardy- Squidward
Dan Clanton- Barnacle Boy and Mermaid Man
Mason Cvengros- SpongeBob SquarePants
Ryan "Tewtiy" Phillips- Newscaster Fish
Rofy Enrique- Animation
JChaseFilms Studio- Animation, Sound Design, Editing