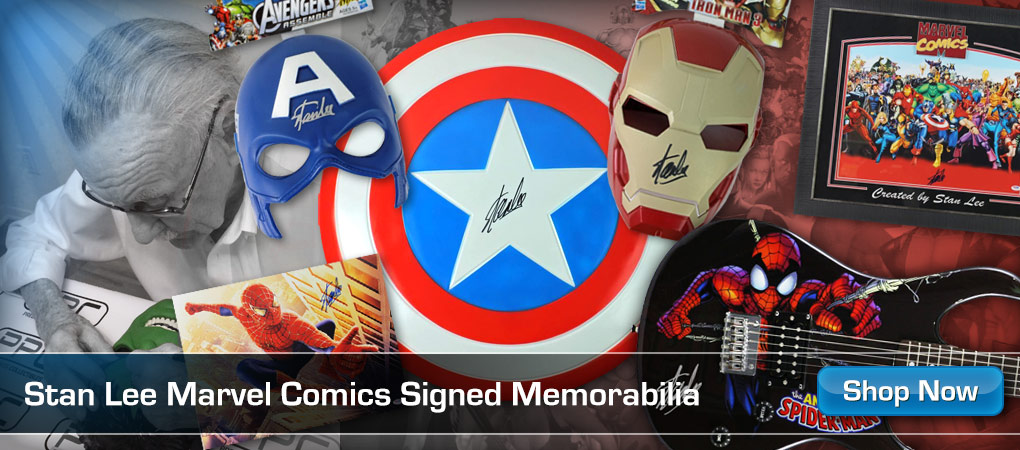 Team Spiderman & Spider Hulk & Spiderman 2099 VS Giant Siren Head – Monster Universe
GTA 5 Cinematic Epic Battle
In the Previous Episode, Siren Head army is attacking the Los Santos city with their numberous, and the Avengers was come and stop they, but in the other side of the City, there are still very many Siren Head Monster is attacking human. Team Spiderman must come to help the people here. And Then they all transform into giant Monster. Can Superheroes defeat this Giant Monster and prevail the Earth ?
Previous Episode
Ep 1:
Ep 2:
Ep 3:
Thanks for watching.
If you enjoy the video, make sure if you subscribe to my channel to not miss any of my future videos.
I spend most of my times recording and editing to make sure every videos achieve the best quality as possible. Therefore, your comments, ideas, feedback are much appreciated.