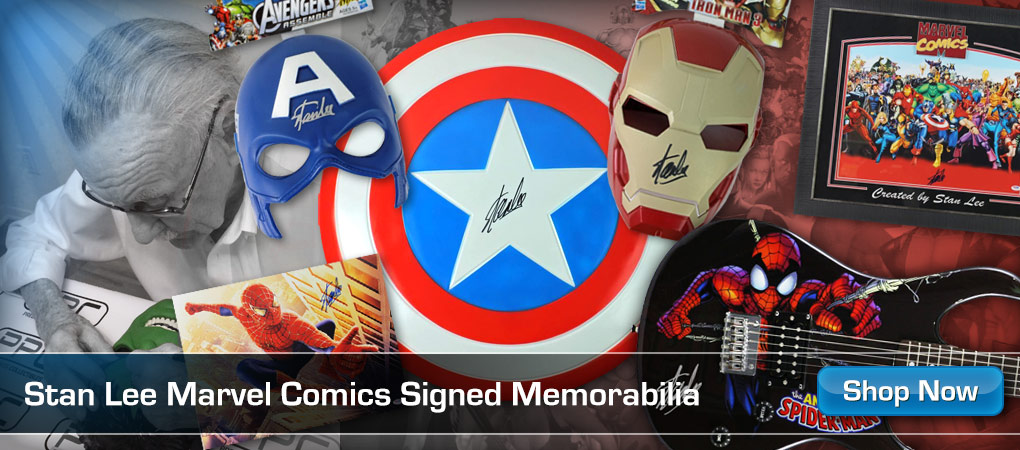 These Spider-Man unlockables had us scratching our heads at how weird they were! For this list, we'll be showcasing the oddest suits and other unlockable features from Spidey's career in video games. Our list includes the Bombastic Bag-Man Suit from Various games, Pinhead Bowling from "Spider-Man: The Movie" (2002), What If Mode from "Spider-Man" (2000) & "Spider-Man 2: Enter Electro" (2001), and more! Did you remember all these strange unlockables? Which one is your favorite? Let us know in the comments.
Watch more great Spider-Man videos here:
10 Villains We Want In Marvel's Spider-Man 2:
The 8 BIGGEST Changes in Marvel's Spider-Man PC Remaster:
10 Spider-Man Games Everyone FORGOT:
Big thanks to all the channels featured in our video!
Zanar Aesthetics
NapalmX717
DevilHunterXYZ
SPIDER 2004
Noctober
DaniBlueFox
Blue Eyes Shining Dragon
CJR Gaming
Blazing-Spider123
PopBwoy %B3y
Gustabo Kennedy
Challenge friends and family on our multiplayer Trivia!
Subscribe for more great content!
Got ideas? Great, give them to us NOW!
MojoPlays is your source for reviews, lists, Let's Plays, character origins and video game lore.
#SpiderMan #Marvel #Gaming #VideoGames #Comics #Superhero #Games #PlayStation