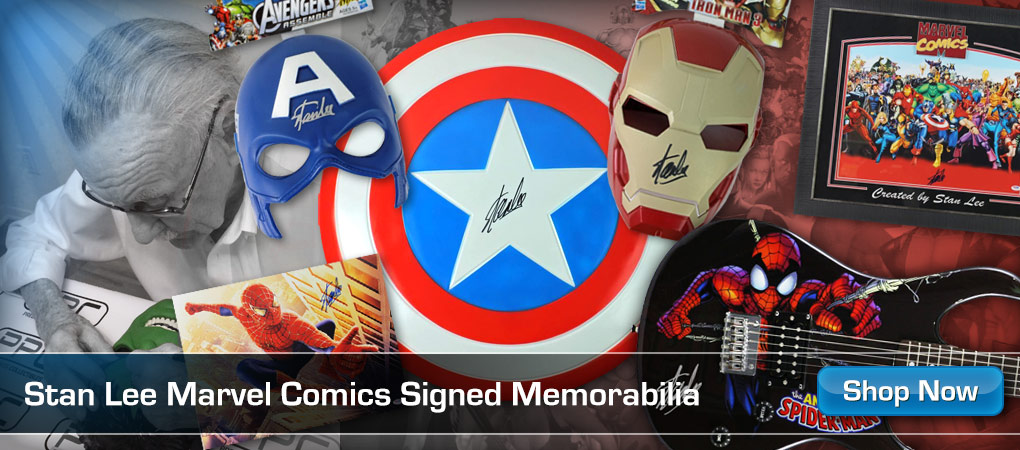 This is a FAN MADE trailer.
Music from Tunetank.com
Aliaksei Yukhnevich – Deliverance (Copyright Free Music)
Download free:
Rage Sound – Revenge (Copyright Free Music)
Download free:
Ever since the release of Spider-Man: No Way Home, fans have been campaigning for the completion of Andrew Garfield's Spider-Man trilogy. He stated in No Way Home that he had stopped 'pulling his punches' after Gwen's death, hinting that he had a darker era which would be the perfect time to have introduced the symbiote Venom! We would see the struggles he faced following ASM2, mourning Gwen and questioning his morals, only to then be met with a new, black suit that would take Peter down an even darker road…
Following the end credit scene of Venom appearing in No Way Home, fans have speculated that Tom Hardy's Venom should come face to face with Garfield in his universe.
Do you think Sony will make The Amazing Spider-Man 3? Could will finally get to see another Spider-Man wear the black suit??
________________________________
The image of Spider-Man in the thumbnail is an awesome piece by Carpaa:
Huge shoutout to these AMAZING fan edits of Spidey in the black suit!
– Zack Reichgut:
– The Amazing Spider-Man 3 Fan Film:
And also to RuinedFilms for their Black Cat fan film:
________________________________
– This channel produces CONCEPT trailers –
Videos are not intended to trick or confuse, they are produced using multiple existing trailers and film to create something new and exciting. Characters or movies that are unreleased or set to release can be brought to life on this channel!
________________________________
Copyright Disclaimer: This video is protected under fair use. It uses brief clippings of existing media to communicate a new concept/idea that fans are able to consume as either celebratory or theoretical commentary on how a film/cinematic universe could look. This is often intended as parody and/or social critique on the typical male hero-trope either by providing light on female heroism in its place or by mimicking action trailer themes. It draws upon existing art to suggest new ventures and/or propose changes to current products.
#ASM3 #SpiderMan #TheAmazingSpiderMan3