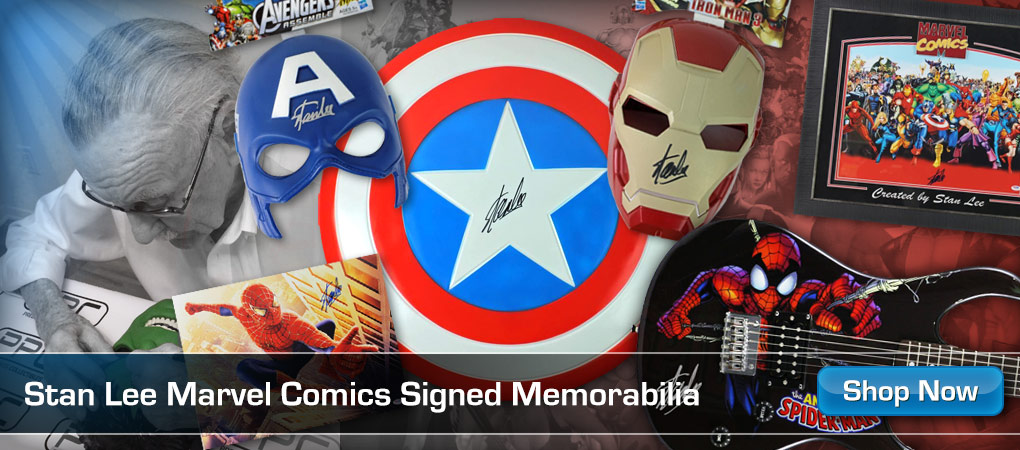 SUBSCRIBE TO THE NETWORK ►
Sub-Channels:
ELT Plays! ►
SUPER HEROIC MUSIC ►
Mods:
Photorealistic:
RaimiVerse:
Human Spider:
2002:
Battle Damaged:
Black Suit:
Tobey Maguire Peter Parker:
Green Goblin Boss Fight:
Spider-Man 2 Black Cat:
Unmasked Tobey:
Music:
Black Suit Theme Cover:
Bully Maguire Theme Cover:
Join the ELT Network and become an AMAZING SUPER FRIEND ►
Help support the channel for as low as $1.99 per month, that's cheaper than Netflix, Hulu, HBO Max, Disney + & Others!
FOR NEARLY 10 YEARS THE ELT NETWORK ON YOUTUBE HAS BEEN BRINGING YOU PLAYTHROUGHS WALKTHROUGHS GAMEPLAY REACTIONS TRAILER EDITED VIDEO REVIEWS & MORE! FROM VARIOUS MEDIA PROPERTIES RAGING FROM WWE MARVEL SPIDER-MAN AVENGERS DC COMICS BATMAN SUPERMAN JUSTICE LEAGUE DRAGONBALL SPONGEBOB PLAYSTATION XBOX & OTHERS!
Thanks for watching! 🤟