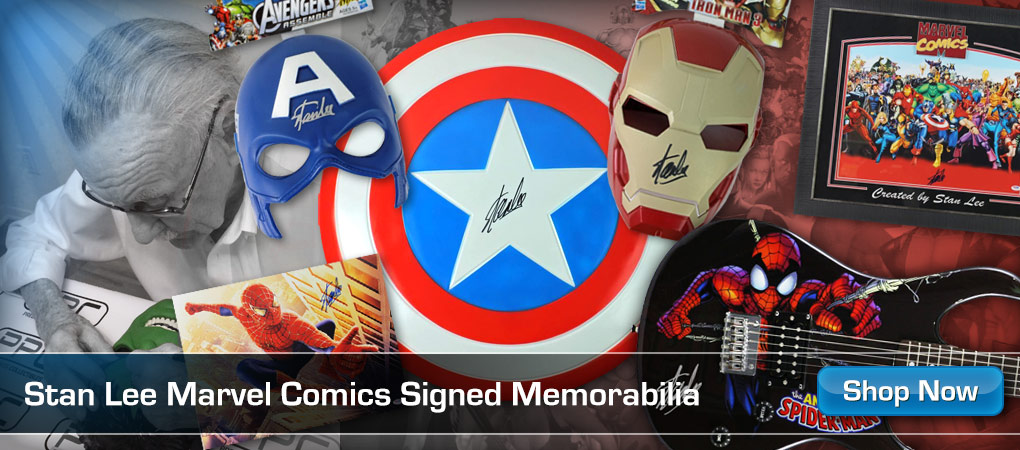 With every Spider-Man reboot comes another Spidey look, from the 70's to the Sam Raimi classics to his various looks in the MCU, let's go through Spider-Man's live-action film evolution….animated!
———————-
#SpiderMan #Animation #Marvel
———————-
Check out the Patreon to support future animations:
And also get illustrations of the characters from the videos, tutorials on how to animate, and other behind the scenes gobbleygook!
———————
Also on Social Medias:
——————–
Leave a thumbs up if you liked the video and subscribe for more interesting and animated content, cheers!
——————–
Credits:
Credits:
Script, Design and Animation:
Aaron Lecours
Narration:
Stanton Nichols
Music:
Stinger: Enuff Para Mi – Jingle Punks
Video: Happy Upbeat Ukulele – Nazar Rybak (Licensed through HookSounds)
End Slate: Disco Cat – Komiku
————More Animations————
Marvel/DC:
Joker
Captain America
Hulk
Batman
Horror:
Leprechaun
Pennywise
Ghostface
Chucky
Michael Myers
Leatherface
Freddy Krueger
Jason Voorhees
Sci-Fi:
Emperor Palpatine
Darth Vader
Terminator
Godzilla
Predator
Alien
M