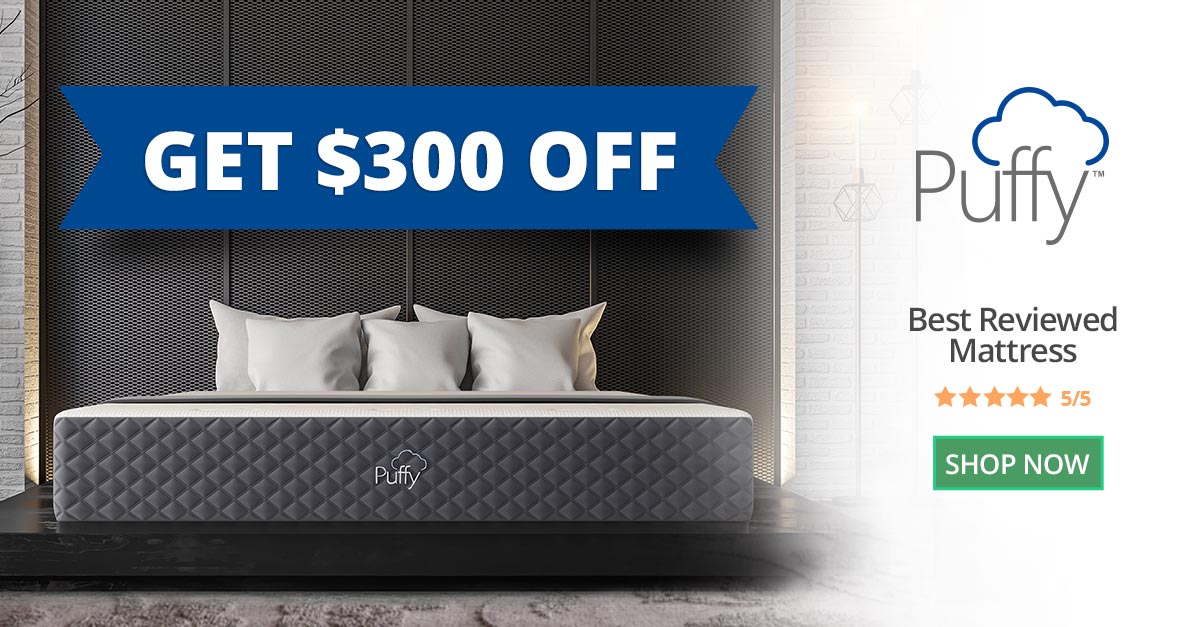 After Sam Riami's 'Spider-Man 4' never happened the character was rebooted with 'The Amazing Spider-Man'.
There were ambitious plans for a whole slew of movies set in that universe. Drew Goddard was at one point time attached to write and direct a 'Sinister Six' movie for Sony, as part of 'The Amazing Spider-man' and when that fell apart he would be offered a potential 'The Spectacular Spider-Man' reboot (Which later became Spider-Man: Homecoming)
Here's the story of why and when.
0:00 – Start
0:07 – Raimi's Spider-Man
03:35 – The Amazing Spider-Man
05:07 – Sony Sequels & Spinoffs
07:18 – Drew Goddard / The Sinister Six
25:44 – The Spectacular Spider-Man
#TheSinisterSix #TheSpectacularSpiderMan #CancelledMarvelComics
IGN Interview with Matt Tolmach & Avi Arad
(c) IGN / Daniel Krupa
HEY U GUYS Interview with Drew Goddard
(c) HeyUGuys / Stefan Pape
Spider-Man 4 Animatic Story-Board art
by David E. Duncan / Vimeo (c)
Music by Kevin MacLeod @ incompetech. com
Intro: R3 Music Box Jingle
Narrated by Chris Lynch