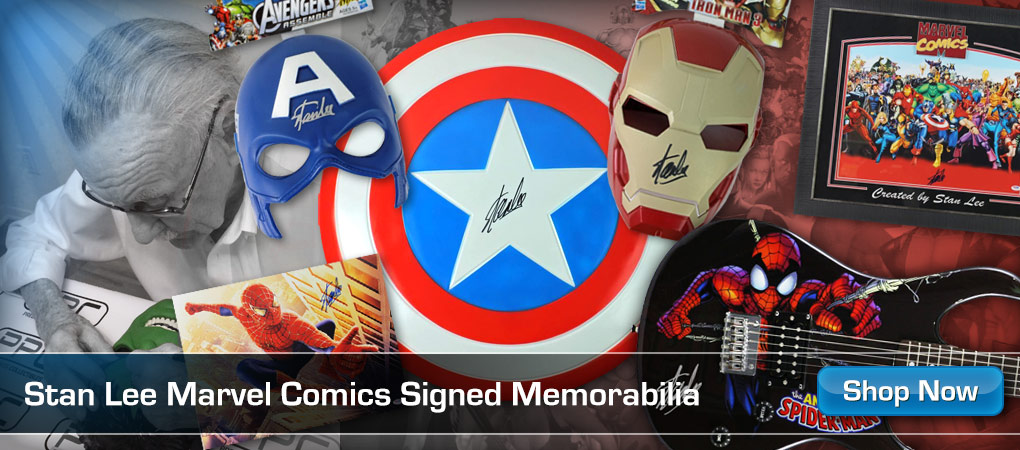 What's up true believers?
Today I'm hopping into your screens and your speakers to tell you all about a wonderful Spider-Man costume that got totally passed up for, in my opinion, an inferior design at the request of Marvel executives.
It's such a shame we never got to see this spectacular suit on the big screen, but I like that we have enough behind the scenes footage for me to fill you in on its awesomeness for just a little while, y'know?
I wonder, though, do you agree with me? Would you have liked to see this design over the Stark suit they went with in Captain America Civil War? Let me know down in the comments!
Music Used:
-Halo Anniversary Cloaked in Blackness
-Old Metal Gear
-Rocket Jump Waltz Remix
Find me on:
Instagram –
Tiktok –
Steam – /