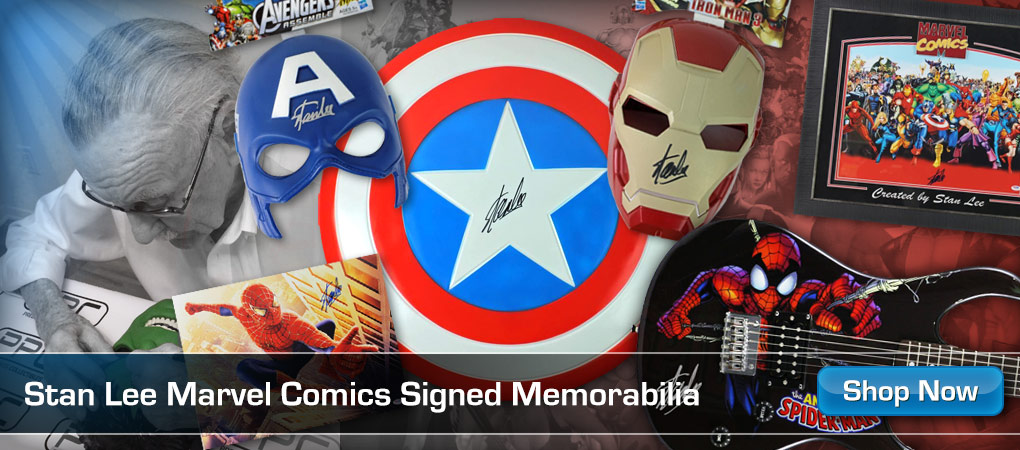 We teamed up with Fiverr to bring you an awesome rap battle between all of the villains in Spider-Man No Way Home! Find exactly the people you need to make your projects come to life right here:
The vocals, lyrics, producer, audio engineer, video editor, thumbnail artists were all sourced on fiverr! This is one of three projects we have coming with fiverr and are really excited to show you the next one! Who do you think won? Green Goblin, Doc Ock, Lizard, Sandman or Electro?
🎵 Listen on Spotify, Apple Music, Amazon and more! 🎵
Click Here ▶️
Video Credits:
—————————————————————————————
Hook:
Doc Ock:
Electro:
Lizard:
Sandman:
Green Goblin: NemRaps [NerdOut]
Producer:
Audio Engineer:
Video Editor: EMM
Director – Jack [NerdOut]
Represent the name with NerdOut Merch!
Subscribe to our second channel:
Subscribe to our gaming channel:
Follow us on Twitter:
Follow us on Spotify:
Follow us on Twitch:
Join our Discord:
Follow us on Facebook:
Follow us on Instagram:
Follow us on Reddit:
———————————————————————————–
Who is NerdOut?
Nem
Ben Schuller
Jack
———————————————————————————–
Please do not reupload this video without our permission!
#NerdOut