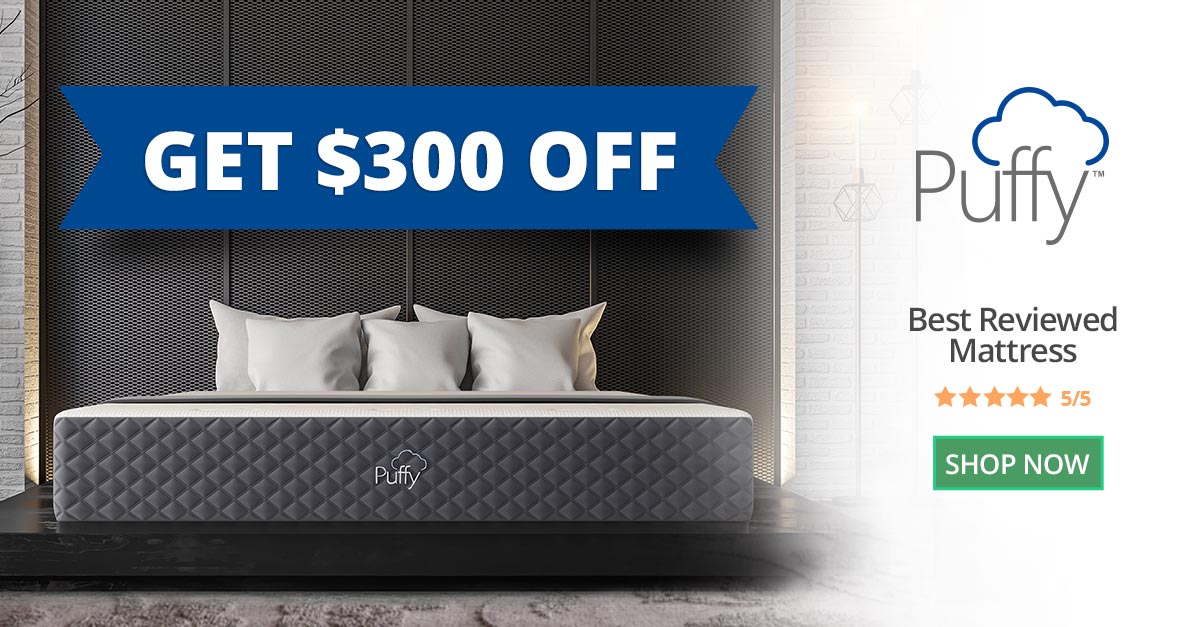 We are working between popup showers and trying to get the cabin stained. The stain goes on looking like puke yellowish orange but dries to a nice golden brown color. The camera just doesnt pick up the color very well. Oh and by the way. I dont like spiders in my clothes!!!!😡
You can help support my channel by watching some of the ads, clicking the like button, comment, subscribe and share on any other social media or platform.. It really goes a long way!!!!!
About Me.
In 2018 I decided to stop working for someone else full time and pursue my dream of building my log home and starting a small farm in the Ozark mountains. It's a dream that I have had and have been working towards for over 20 years, and due to life changes and unexpected events, I decided to make a leap of faith. This journey will not be without its challenges and setbacks, but I will continue to push forward each and every day to make this dream a reality. I try to upload videos 3 days a week but working mostly alone I am always pressed for time.
You can also follow me on other social media as well.
https://www.instagram.com/hickoryridgehomestead/
6 Inch Ultra-Thin LED Recessed Ceiling Light with Junction box
Hordion 155mm 6.1 inch Hole Saw with Drill Bits & Arbor,
TORCHSTAR 3 Inch Gimbal LED Dimmable Recessed Light with J-Box
Hordion 89mm 3.5 inch Hole Saw with Drill Bits & Arbor
Some things I use in making these videos.
Arbortech TURBO PLANE
Canon T6I
Canon 16-35 lens
Gopro
Gimbal
My hats.
Ways to contact me:
Hickoryridgefarmer@gmail.com
Hickory Ridge Homestead
PO Box 56
Dennard Ar. 72629