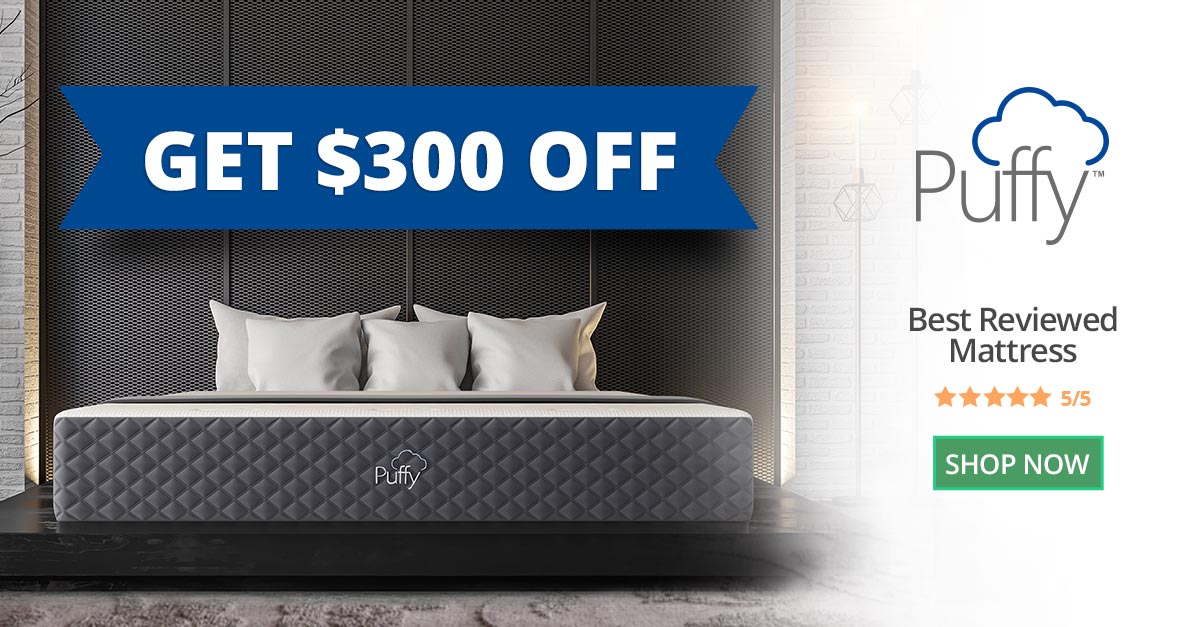 One of Peter Parker's long-awaited enemies, teased all the way back in Homecoming could finally do some damage! Get ready for a sting!
Subscribe:
Our Social Media:
https://www.facebook.com/ComicBookResources
https://www.linkedin.com/company/comic-book-resources/
Follow CBR's Podcast, CBR Saga, on Spotify, Apple Music, and SoundCloud:
Our Website
Written by: Nick Twohig
Narrated by: Nick Twohig
Edited by: Umair G.
For copyright matters please contact us at: legal@valnetinc.com