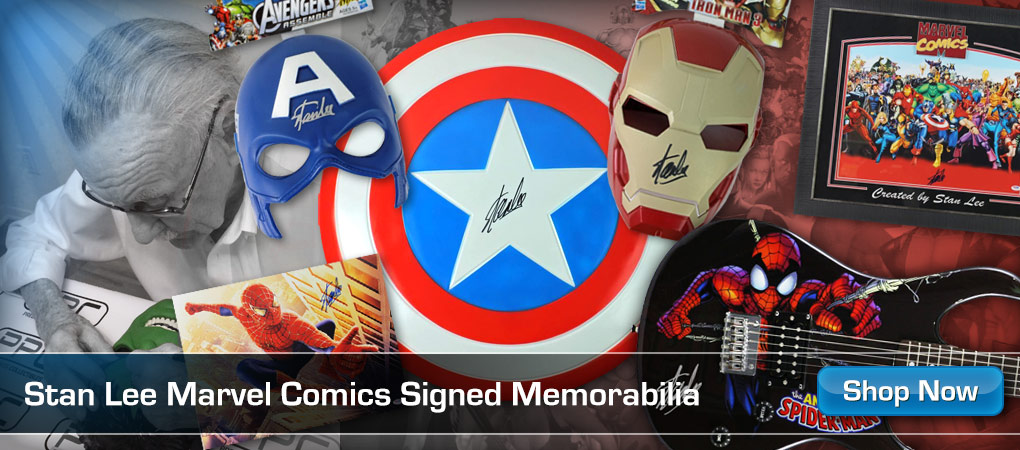 To celebrate the release of the new Spider-Man: No Way Home movie I thought this might be a good moment to return to the best Spider-Man VR game on the Meta Quest 2. This VR movie experience is totally free and be played on the Playstation VR, Steam and through the Oculus Store. It does not run natively on the Oculus Quest 2.
00:00 – Intro
01:39 – Spider-Man VR Experience Gameplay
09:26 – The Future of Spider-Man VR Games
How to use Air Link on Quest
Get the Quest 2 Here!
(affiliate link);
Check Spider-Man VR Here!
Playstation VR
Steam
Oculus
Iron Man VR Series
Marvel Powers United Playlist
Join our Discord!
Upgrade your VR experience with Proximat
Direct –
Amazon –
Ebay –
Follow me in these places for updates on everything VR
Twitter –
Facebook –
Instagram –
#SpiderMan #VR #Movie