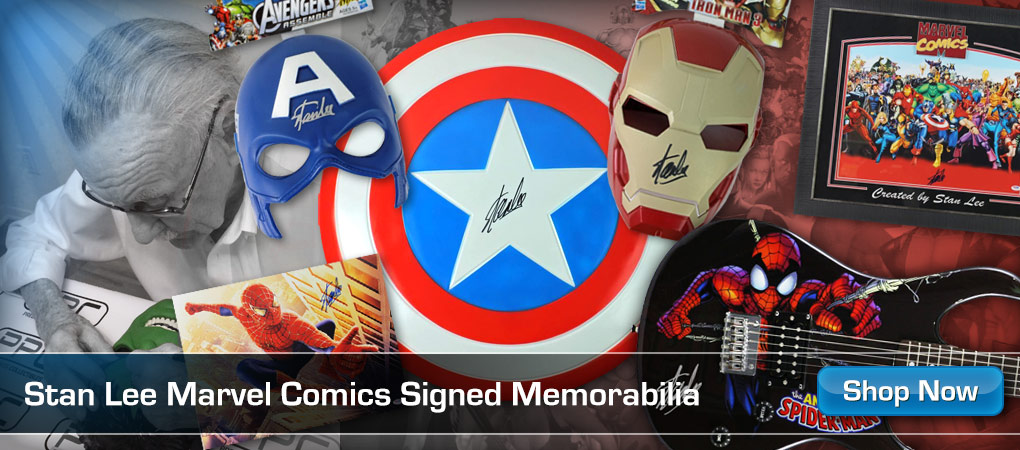 Thoughts about Marvel Legends 60th anniversary Amazing Fantasy First Appearance Spider-Man reveal. This action figure is a new sculpt of the character based on his appearance Amazing Fantasy 15 by Stan Lee and Steve Ditko. Accessories for this Spider-Man action figure includes three extra sets of hands for web spinning, wall crawling, and gripping webs, two web lines, and two sets of web wings. The web wings are attached by placing the pegs on them inside a hole located underneath the arm. This one is on sale for $27.99, two dollars more than what is supposedly standard price. The toy is decent, and it features an all new sculpt, but it's not super accurate to what we see in Steve Ditko's artwork, and it's not a massive improvement on Toy Biz's Sentinel Wave Spider-Man. Toy Biz also did an earlier version of this figure in series 2 of their Spider-Man classics line. The web designs on Spider-Man's chest flare out too far, and the web clusters on his head are too far apart. Also, the head is much rounder than it is in the comic, and he's still too muscular for a good Spider-Man body. Articulation is decent, he features the newer ab crunch and torso cut articulation, and he has butterfly joints, but no toe articulation like the Spider-Man included in the Spider-Man and Spinneret 2-pack. Regrettably, this features Hasbro's horrible new box design where there's no more plastic window so you can see the figure, you have to rely on the photoshopped picture on the front of the box. Is this worth buying? Is this worth the price? I don't see anything that warrants it costing more than standard price. Also discussed are what characters we want to see next in their first appearance. Personally, I'd love to see Daredevil.
Pre-orders are now available, though they may be sold out. Will ship out on approximately December 1, 2022. 12/1/2022.
In Spider-Man's first-ever adventure, tragedy teaches a young Peter Parker that with great power comes great responsibility.
With over 80 years of entertainment history, Marvel has become a cornerstone of fan collections around the world. With the Marvel Legends Series, fan favorite Marvel Comic Universe and Marvel Cinematic Universe characters are designed with premium detail and articulation for posing and display in collections. From figures to vehicles to premium roleplay items, the Marvel Legends Series offers elite character-inspired product for Marvel fans and collectors. Additional figures each sold separately. Subject to availability.
Includes: figure and 9 accessories.
6-INCH-SCALE COLLECTIBLE FIGURE: Fans, collectors, and kids alike can enjoy this 6-inch scale 60th Anniversary Amazing Fantasy Spider-Man inspired by Spider-Man's legendary Marvel Comics premiere in Amazing Fantasy #15!
INSPIRED BY AMAZING FANTASY #15: The Marvel Legends Amazing Fantasy Spider-Man figure features Spidey's original black-and-red deco and underarm web wings!
PREMIUM ARTICULATION AND ACCESSORIES: This 6-inch Marvel Legends Amazing Fantasy Spider-Man figure features premium articulation for dynamic posing, and comes with a spectacular 6 alternate hands, detachable underarm web-wing accessories, and web line accessory!
LEGENDARY ORIGINS: Celebrate Spider-Man's first-ever appearance in Marvel Comics with Marvel Legends 60th Anniversary Amazing Fantasy Spider-Man!
SPIDER-MAN 60th ANNIVERSARY FIGURES: Look for other Hasbro Marvel Legends Series figures celebrating 60 amazing years of Spider-Man! (Additional figures each sold separately. Subject to availability.)
#marvellegends #spiderman #firstappearance
Join this channel to get access to perks:
Subscribe Today! ►
My Twitch stream, airing Mon-Thurs at 6PM EST ► r