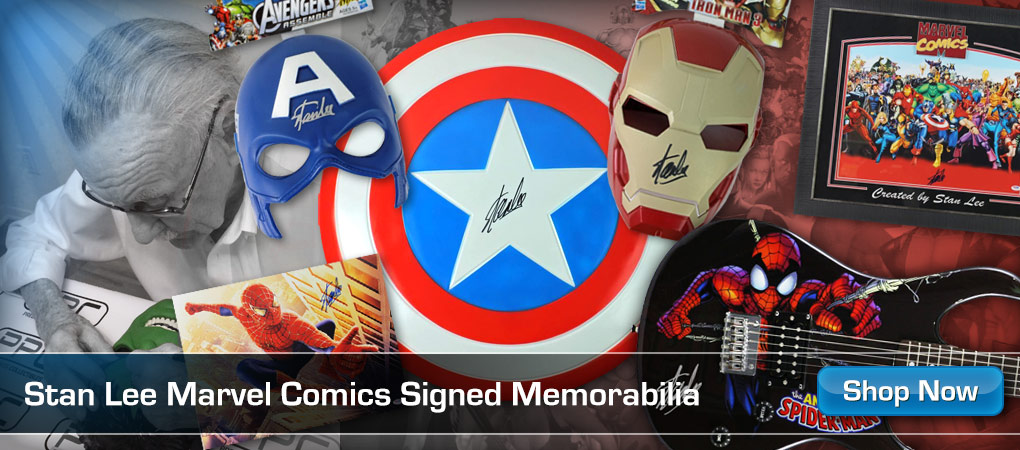 The CBC is an online news outlet & community delivering the latest news, rumors and details on all things Marvel, Sony's Spider-Man & More. Our mission is to bring content that helps you embrace the films & Comics that we all love in a unique way and having a few good laughs in-between. We are dedicated to giving you honest opinions, analytical discussions, and various entertainment along the way.
BECOME A MEMBER ▶▶
Visit out our Site at ▶▶
FOLLOW & FIND CBC MEMBERS
Armin @
Tristen @
Ricardo @
Mitch @
LISTEN TO THE WEEKLY CBC PODCAST
Spotify @
iTunes @
Soundcloud @
Connect with CBC:
Facebook |
EMAIL US @ comicbookcaster@gmail.com
Music:
Royalty Free Music by
Sound Effects by
Intro Sound Effect from
Armin & Shae's Page @
IMPORTANT: If we use you for thumbnails or in videos and did not list credit contact us and we will fix it ASAP, Thank You (EMAIL PLEASE @ comicbookcaster@gmail.com) for credit, Thank you!
Artwork for Thumbnails Credit
marvels.wolverine @
subi.ozil @
arifinity_ @
clements.ink @
elilusionista.cl @
captain__raccoon @
rahalarts @
Agt Design @
georgeevangelista @
ugo9p1 @
_novaartist_ @
carpaa2011 @
death.streak_art @
christ_ave41 @
chg_studio2021@
dgalexkovalenko @
rafagrassetti @
britedit @
spdrmnkyxxiii @
adam_sean_arts @
ultraraw26 @
erathrim20 @
datrintiart @
lukaswerneck @
bosslogic @
psychboz @
bobby_art @
marvefx @
pabloruizzx @
apexform @
artoftimetravel @
saarukan.psd @
awedope.arts @
venomhology @
jackson_caspersz @
mizuriau @
lodgiko @
valentinromeroart @
marischabecker @
ellejart @
Betacrystal @
savagecomics @
ItsmeQ3 @
Luiz De Gino @
IWasBoredSoIDidThis @
Bryan Zap @
Richard Jaime @
James Hatfield @
Ryan Chadeayne @
Render Driver @
raichu.copper @
Copyright The Comic Book Cast L.L.C