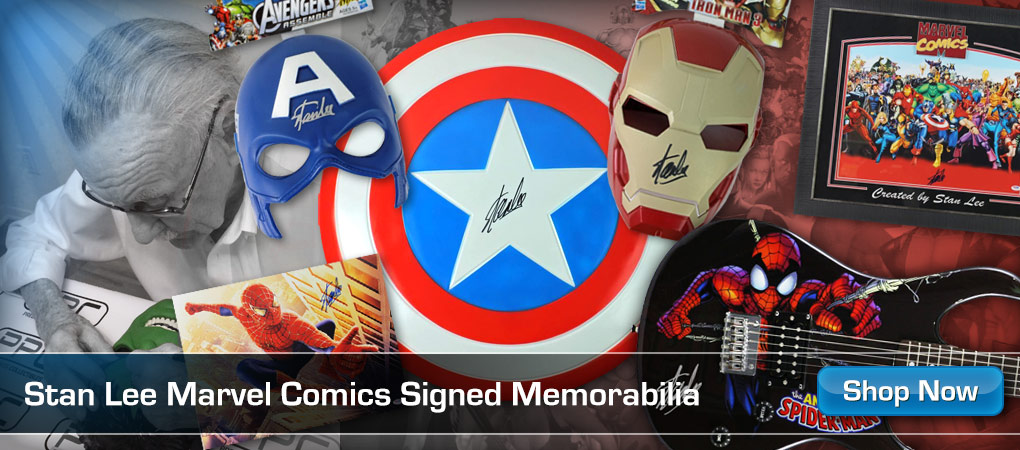 There were some recent comments from director Sam Raimi (who is known for many projects but I personally love his work with the Evil Dead franchise and the original Spider-Man trilogy with Tobey Maguire) that flew under the radar lately. Raimi has been hard at work on Doctor Strange In The Multiverse of Madness lately and has been doing some interviews and answering questions. When asked if he would want to return to head another Spider-Man movie with Tobey Maguire, Raimi had a very interesting response. #spiderman #spiderman4 #mcu
Check out Enchanted Glamor for high quality products that help support our channel!
Join the community
Check out Degenerate Plays!
Part 1 of our Elden Ring playthrough
Enchanted Glamor
Check Out Fiction Fringe
My first video over there
Sources
y