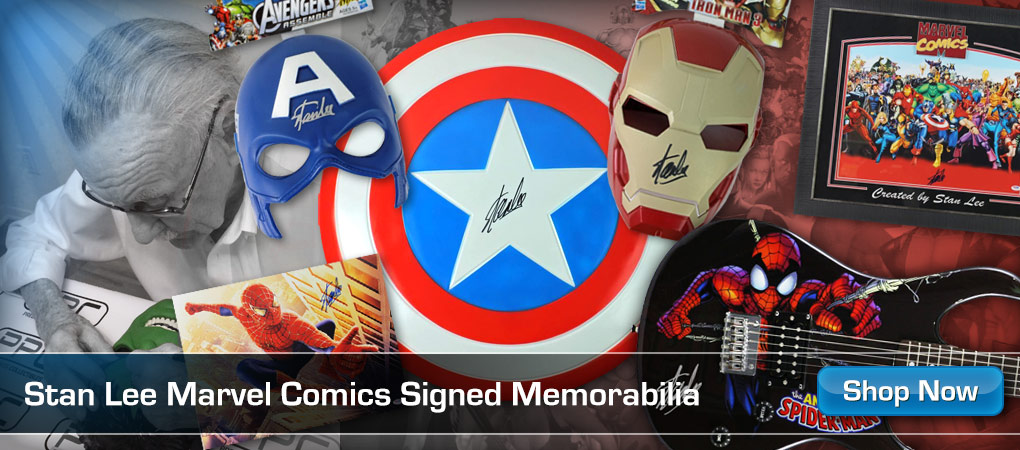 Tom Holland opens up about working with Andrew Garfield and Tobey Maguire and the alternate plans for Spider-Man: No Way Home. Uncharted is dropping later this month and Holland shows off his knowledge of Nathan Drake from the video games. Brandon Davis has the exclusive interview!
► SUBSCRIBE to ComicBook's channel HERE:
FOR THE LATEST GEEK NEWS
Movie News:
TV News:
Comic News:
Gaming News:
Anime News:
COMICBOOK ON SOCIAL
Twitch:
Facebook:
Twitter:
Instagram:
ABOUT COMICBOOK:
ComicBook.com, part of ViacomCBS, is the leading website for geek entertainment news, covering superheroes, horror, science fiction, anime, gaming, and much more.