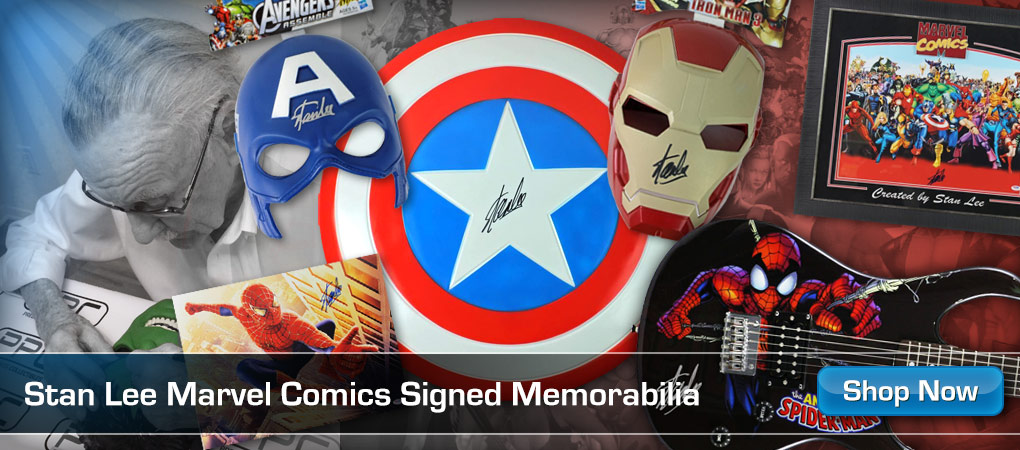 Spider-Man: No Way Home star Tom Holland sits down with Dave Morales to talk about his new movie Uncharted when he's shocked to hear that No Way Home is on the brink of surpassing Avatar as the biggest movie in North American history. His reaction is absolutely priceless!
Plus we get to find out what Tom Holland's go-to cheat meal is! He's more shredded than ever in Uncharted so of course, we had to ask.
Uncharted opens in theaters on Friday, February 18.
Listen to The Backstage Experience podcast for exclusive interviews with Hollywood's biggest stars!
🔊Apple:
🔊Spotify:
🔊Anchor: