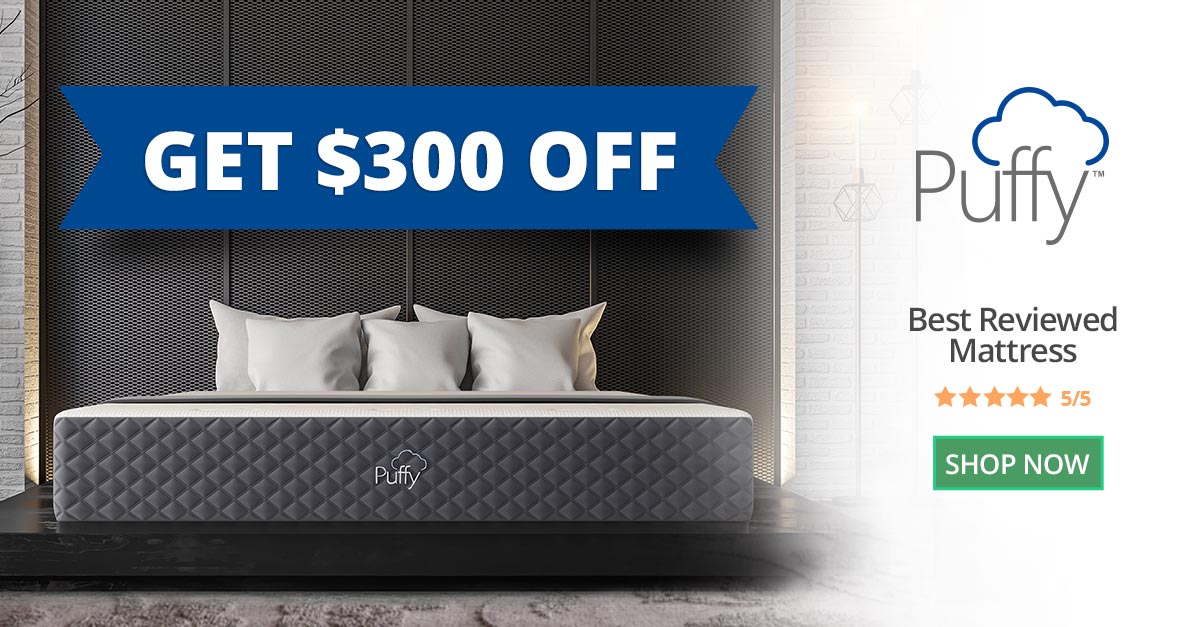 Top 10 Dark Alternate Versions Of Spider Man | Marathon
Subscribe To Top 10 Nerd:
Newest Top 10 Nerd Videos:
What's going on all you nerdy folk out there, my name is Jack and today we're gonna be taking a look at some Dark Alternate versions of Spider-Man, and don't worry when I say dark I'm not referring to Toby McGuire with emo bangs shooting finger guns and awkwardly dancing in Spider-Man 3. I'm talking about Spider-Men in the comics that have a much darker tone, backstory, or all around persona compared to the friendly webhead from Earth-616 we're all familiar with. Without further adieu let's get into it.
#top10 #spiderman #alternateversions #top10nerd #toptennerd #darkalternateversions #alternateversionsofspiderman #spidermanalternate #darkspiderman #alternatespiderman #spidermanvariant #evilspiderman
For business inquiries please contact top10nerdchannel@gmail.com
Hosted By:
Amanda McKnight: Twitter:
Edited By:
Dylan Lamovsek: 0