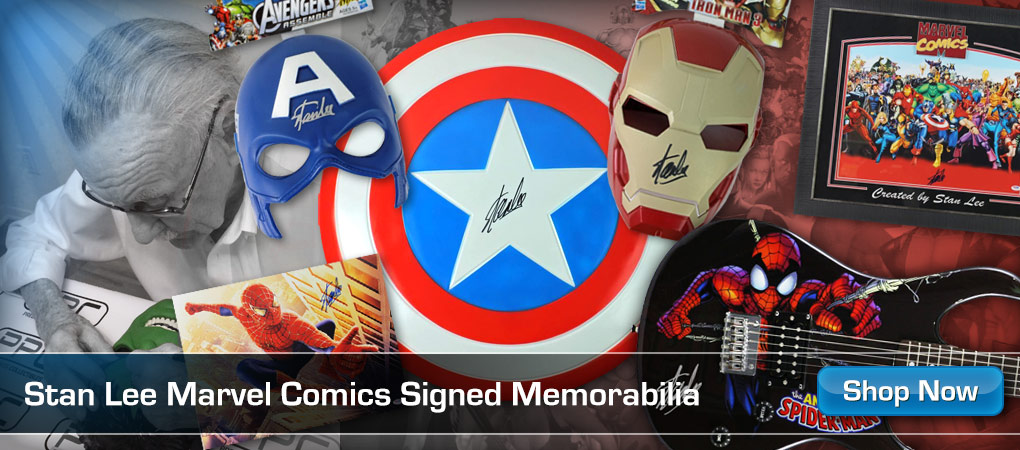 Top 10 Supervillains That Spider-Man Respects
Subscribe To Top 10 Nerd:
Join Us!
More Spider-Man Videos –
Spider-Man has a huge rogues gallery that is a favourite among comic book fans but not all of his villains are his arch enemies. Some of these villains he respects, these are the top 10 super villains Spider-Man respects.
#spiderman #spidermanvillains #marvel
More Top 10 Nerd Videos:
Follow Top 10 Nerd on instagram:
For business inquiries please contact top10nerdchannel@gmail.com
Channel Producer:
Landon:
Hosted By:
Kelly:Instagram:
Edited By:
Sasha Wood: Twitter:
Sources –
https://en.wikipedia.org/wiki/Sandman_(Marvel_Comics)
https://en.wikipedia.org/wiki/Black_Cat_(Marvel_Comics)
https://en.wikipedia.org/wiki/Punisher
s