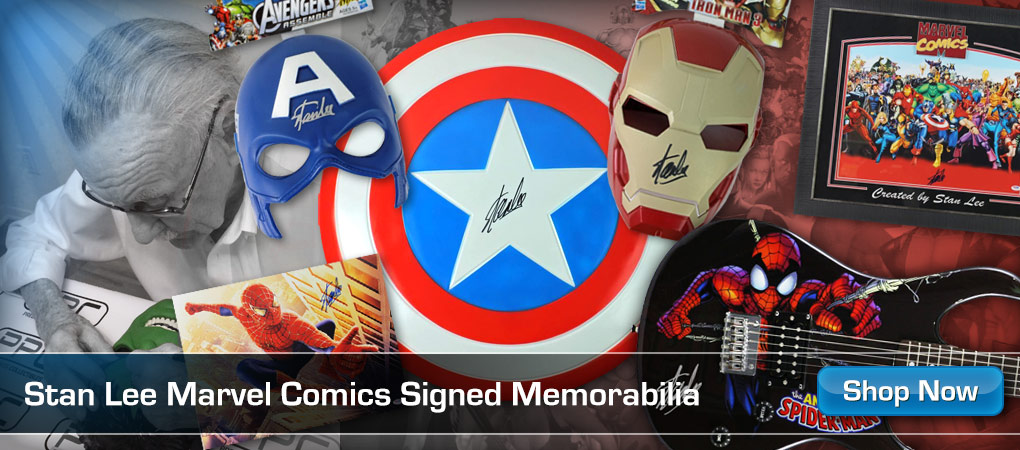 This MCU flick is jam-packed with awesome details! For this list, we'll be looking at the best Easter Egg, references and callbacks in the wall-crawler's multiverse movie event. Our countdown includes Stark's Dum-E Robot Returns, A Sad & Hopeful Apartment Callback, Bringing Memes to Life, and more! What was your favorite Easter Egg in this wall-crawling film? And did you get chills when May said the Spider-Man phrase we all know by heart? Let us know in the comments below.
Watch more great Spider-Man videos here:
"Spider-Man: Far From Home" Cast Reacts to Meeting WatchMojo – FULL Interview:
Top 5 Amazing Details In The Spider-Man: No Way Home Trailer:
Top 10 Villains We Want Tom Holland's Spider-Man to Fight:
Have Your Idea Become A Video!
Subscribe for more great content!
Visit WatchMojo Club for Great Deals!
Your trusted authority for Top 10 lists, reviews, tips and tricks, biographies, origins, and entertainment news on Film, TV, Video Games, Comics, Celeb, Music and Superheroes.
#Film
#SpiderManNoWayHome
#NoWayHome
#SpiderMan
#MCU
#Marvel
#EasterEggs
#Facts
#MarvelPhase4