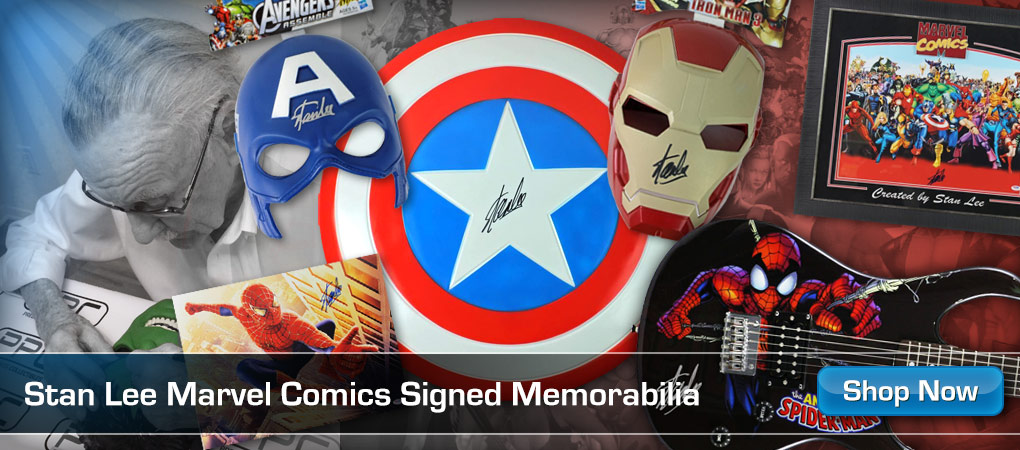 Jay and Jaimie show you how to turn milk jugs into creepy spider egg sacs! It's a fun and easy Halloween DIY to decorate your house and yard! 🕷🕸
SUBSCRIBE ►
Join our community on Facebook & Discord! ►
https://discord.gg/MtrHrxa
Want to get cool stuff? Visit our Patreon! ►
Wicked Makers T-Shirts & Merch! ►
Want to see more of our work? 👇
https://instagram.com/wickedmakers
97 Days Until Halloween! 🎃 Giant spiders and spiderwebs are classic Halloween decorations, but nothing is more unnerving than seeing a cluster of spider eggs because you know that it's home to hundreds of baby spiders. In this easy Halloween DIY, we show you how to take a plastic milk jug, some Christmas ornaments, and paint, and turn it into a gross, lumpy spider egg sack. It's fun for the whole family!
These DIY halloween spider eggs are a super fun Halloween prop to make, they can be made in an afternoon, and would be a great addition to your 2022 Halloween haunted house!
MATERIALS USED:
Plastic milk jug or water jug
Recycled water bottles
Clear Christmas ornaments – 
Hot glue – 
White spray paint – 
Acrylic paints – 
Spiderweb – 
Spray adhesive (optional) – 
String lights (optional) – 
TOOLS USED:
Hot glue gun –
Scissors – 
Chip brush – 
(These are affiliate links. Clicking them really helps support our channel!)
🎃💀🕸 Want to build more DIY Halloween props and decorations? Check out our other easy DIY Halloween projects! ►
Bubbling Witch's Cauldron with Glowing Coals –
Candy Slide (Candy Chute) for Covid Trick-or-Treating –
Giant Stone Portal with Projection Effects –
Realistic Foam Tombstones –
Jack-o-lantern Cat House –
Graveyard Groundbreaker Skeleton –
Realistic Fake Fire Special Effects –
Disneyland's Fireflies from Pirates of the Caribbean –
Mason Jar Swamp Witch Lights –
Skull Candles –
Easy DIY Mummy –
Flaming Tiki Torch Skulls –
Halloween Countdown Clock from Nightmare Before Christmas –
Scary Pumpkin Scarecrow –
Fog Chiller for Low Lying Fog –
Easy Cemetery Fence –
Who are we?
We're Jaimie and Jay! We're a husband and wife team and we make stuff together. We help you make spooky and awesome halloween stuff.
#Halloween
#Props
#DIY