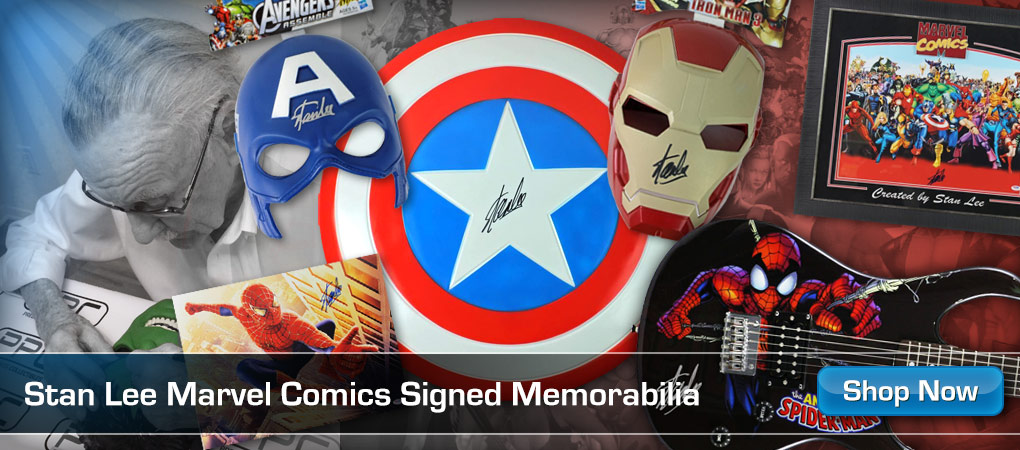 The love story between VENOM and SPIDER MAN Girlfriend was ruined by Squid Game Pink Soldiers. VENOM used Parkour to rescue Spider Man Girlfriend 💥
About us: HOMIC is a team that produces various types of entertainment content, combining "Action POV, Parkour POV…" We want to bring it to the audience from an interesting perspective applied to life for the audience to experience the best.
This video made by professional PARKOUR athletes and used under POV, we do not intend to offend any person or organization.
Watching more series "SQUID GAME vs PARKOUR" in here:
#squidgame #spiderman #venom #parkour #parkourpov #girlfriend
———————
If you guys love our videos, you can donate us few cup of coffee or even a new shoes and a new camera. We are really grateful for your love 🤙🏻
– Paypal
– Buy us a coffee
– Buy us a new shoes
– Buy us a new camera
———————
► Business enquiries [WhatApps] : +84 888 26 2323
► Email : homic.work@gmail.com
———————
© Copyright by HOMIC ☞ Do not "Re up"