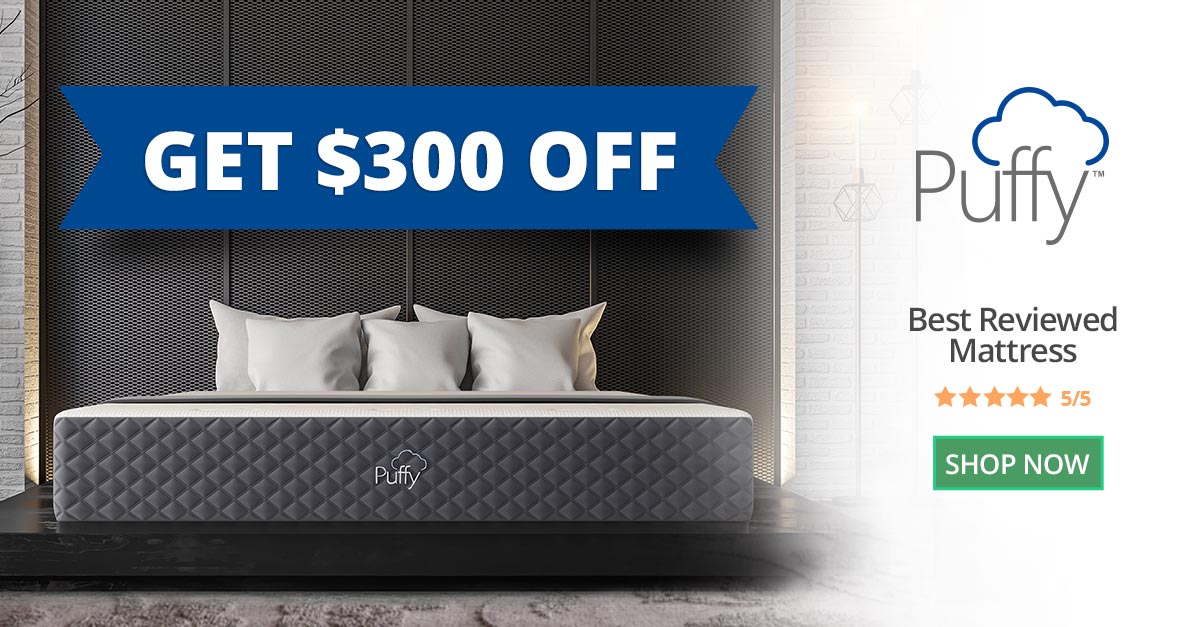 Thanks to Keeps for sponsoring this video! Head to to get 50% off your first order of Keeps hair loss treatment.
• Subscribe for more:
• Support us on Patreon:
• Tweet at me:
The multiverse is a wild place and as a Spider-Totem, Spider-Man has a huge role to play in it.
Special thanks to our Patrons for helping make this possible!
Fredy Benitez, The Brain Teaser, Bonnie Davies, Tyler Kowalchuk, Senita Mahoney, Jonathan & Megan Pierson, Cody Plourde, David Adler, Milton Appling, Fredy Benitez, Ralph Braganzan, Ethan Dannen, Yoav Haimovitz, Stephen I., LookWhosFhtagn, Ben Payne, Casper Qvortrup, Andrew Shaffer, Talentless Hack, Vydal
Edited by Troyoboyo17
Tags: #SpiderMan #Marvel #SpiderVerse