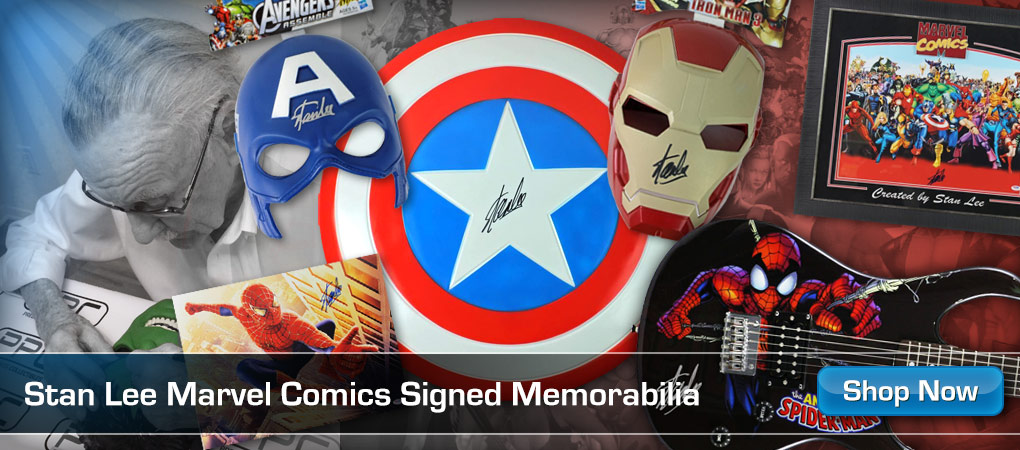 Spider-Man and his friends Iron Man and Peely decide to have a competition to find out who is the better kisser, but who will win and get the most kisses??
SUPPORT-A-CREATOR Code: TheSeasons
Subscribe to Seasons 2
🡆
Subscribe to Seasons
🡆
Seasons & Seasons 2 Voice Actors
James : Instagram – JamesFlynnVoiceActor
Shannon:
We make Fortnite Videos and Films.
Why not check out some of our Playlists for more exciting content and "SUBSCRIBE" to never miss an upload.
Thank you and we hope you enjoyed the video!
#EpicPartner #FortniteSeasons #Fortnite