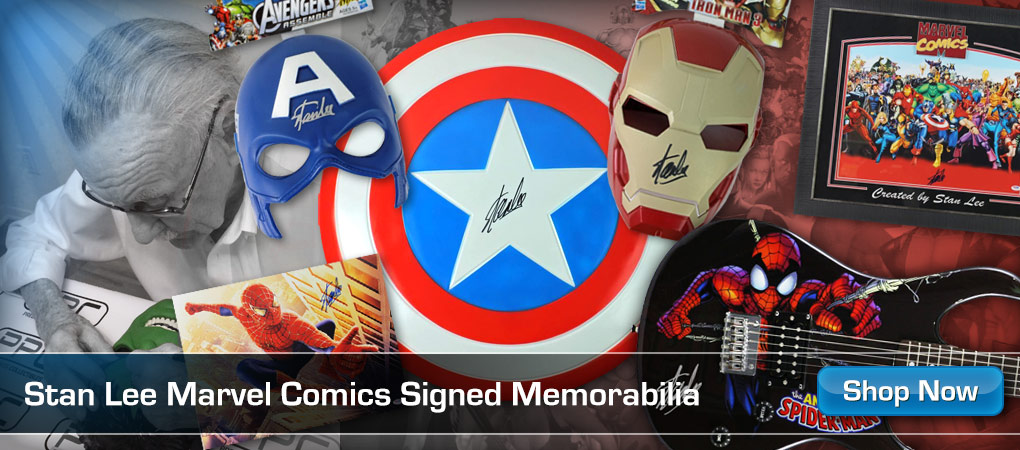 Head to to save 50% off on your 30 Day trial! Join the new Geologie Galaxie community for daily tips, giveaways & more at – Thanks Geologie for sponsoring today's video!
Spider-Man: No Way Home has become a cultural phenomenon for bringing back beloved Spider-Men to the big screen – Tobey Maguire and Andrew Garfield… that being said, this is still Tom's movie, and there's a very well executed scene which is all about Tom – and that's the Apartment scene. This time on Why It Works I wanted to talk about how the scene is executed, why it works so well, and why the apartment fight is one of the best scenes in the entire movie.
INTERSTELLAR RANGER COMMENCE 🌌
MERCH 🔥
The Browntable Patreon!
Browntable Discord! –
Browntable Subreddit! – Send me stuff/ Ask me stuff
Follow on Twitter
Follow on Instagram
n