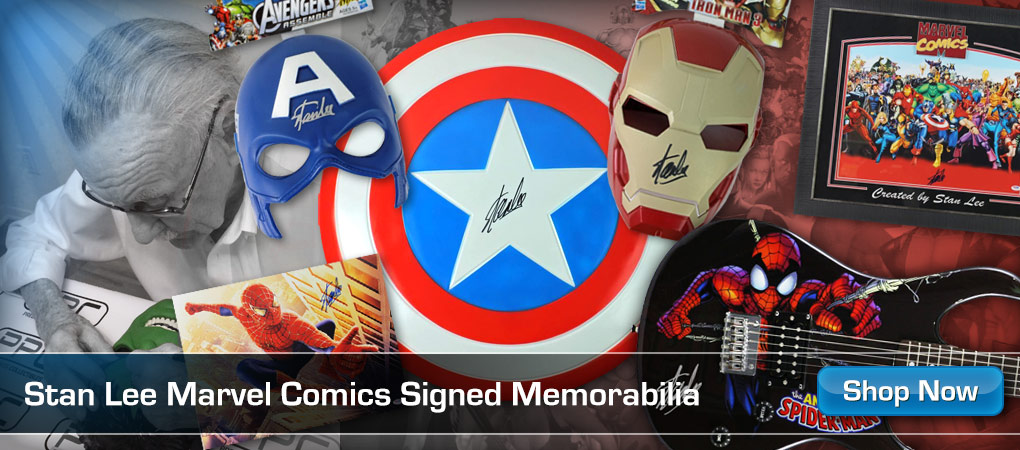 Get 25-35% off ALL posters on Displate's site for a week (discount applies automatically at checkout):
Spider-Man: No Way Home continues the MCU's events after Endgame, with Spider-Man and Doctor Strange opening up the multiverse, bringing in old villains like Doc Ock and Green Goblin and Electro and more — but unfortunately not other Spider-Men like Tobey Maguire or Andrew Garfield as they are not in this movie, promise. And as expected, the movie made all the money at the box office and also entertained most audiences — so there's a lot of positive angles to cover the movie from. But one interesting thing is that No Way Home successfully does a lot of the same things that Tobey Maguire's Spider-Man 3 failed at in 2007, from multiple villains to an excess of events. So let's do another One v One comparing No way Home vs Spider-Man 3 and see why the first succeeds in a few key things where the other failed.
Support:
Follow:
#NoWayHome #OnevOne #Spiderman
–
Spider-Man: No Way Home (2021)
Jon Watts directs this Marvel Cinematic Universe continuation that features Peter Parker (Tom Holland) after he is unmasked, revealing his identity as Spider-Man to the world. In a way, he likes it that his girl MJ (Zendaya) knows his true identity, and also his best friend Ned (Jacob Batalon) and Aunt May (Marisa Tomei). However, many issues and problems follow this identity reveal. Thus, Peter approaches Doctor Strange (Benedict Cumberbatch) to help him resolve the situation by performing a specific time-altering ritual. But that also bears some unintended and problematic consequences.
–
Spider-Man 3 (2007)
Your friendly neighborhood web-slinger is back in the third chapter of director Sam Raimi's Spider-Man saga. Tobey Maguire, Kirsten Dunst, and James Franco return to reprise their roles from the previous two installments, with Thomas Haden Church, Topher Grace, and Bryce Dallas Howard making their first appearances in the series as Flint Marko (aka Sandman), Eddie Brock (aka Venom), and Gwen Stacy, respectively. Peter Parker (Maguire) has finally leaned to walk the middle ground between being the superhero that his city needs and the man that Mary Jane (Dunst) loves. All is well in New York City until one night, as Peter and M.J. sit gazing at the stars, a falling comet streams across the sky and crashes No Way Home review trailer watch no way home full movie online free 4k clip hd no way home best moments no way home three spidermen spiderman no way home everything wrong with no way home honest trailer no way home doctor strange fight green goblin fight three peters no way home funny moments no way home fight scene only action no way home after credits venom no way home clips no way home trailer review reaction mistakes no way home good movie bad movie into the spider-man 3 sandman fight no way home villains talk spider-man 3 subway fight sandman black suit spiderman ground close by. But this isn't any ordinary shooting star, and upon impact the mysterious space rock is split open to reveal a shape-shifting symbiote with the power to overtake anything that it comes into contact with. Later, as Harry Osborn (James Franco) acquires his late father's flying board, engineers a powerful new Goblin outfit, and takes to the sky to avenge dad's death, the mysterious space sludge infects both Peter's Spider-Man suit and ambitious street photographer Eddie Brock (Grace).