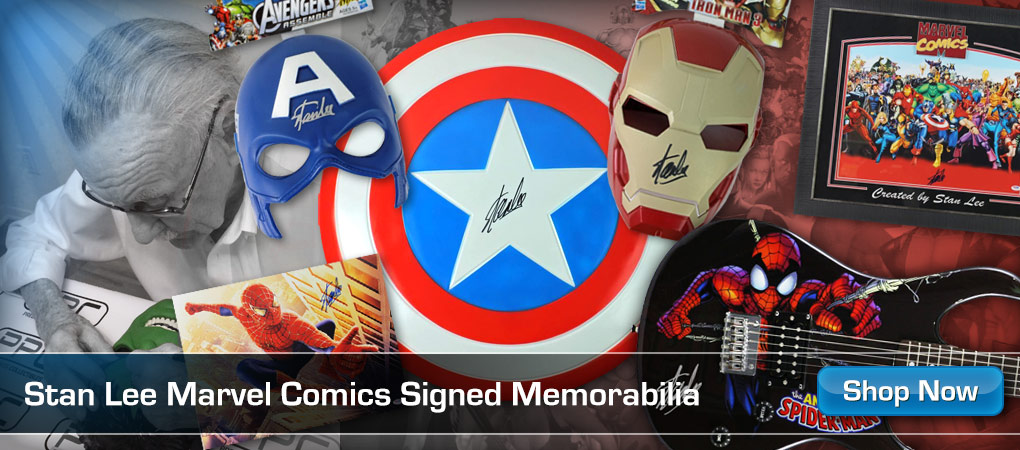 #videoessay #spiderman #nowayhome
Use my code TOMASSO to get $5 off your delicious, healthy Magic Spoon cereal by clicking this link:
In this video we dive into Spider-Man No Way Home and an issue that has bothered me since the first time I watched. It's the editing. A lot people are criticizing the cinematography, which is fine, but I really think the wasted performances from Willem Dafoe, Andrew Garfield, and Tobey Maguire are an even bigger issue. In this essay we breakdown the editing in Spider-Man No Way Home and compare it Sam Raimi's Spider-Man and Mission Impossible: Fallout. I like Jon Watts a lot but I just wish he would hold the frame.
Subscribe to my 2nd channel:
Twitter:
Sign up for MUSICBED: Use my coupon code IMPATRICKT22 at checkout to get your first month free when you purchase an annual subscription.
Fuji X100: (affiliate link)
SONY A7iv: (affiliate link)
Lumix S5: (affiliate)
35mm F1.8 Lens: (affiliate link)
Voiceover Mic: (affiliate link)
Dialogue Mic: (affiliate link)
Best desk accessories: – Use the code "impatrickt" for 10% off your order. (affiliate link)
00:00 – Intro
00:33 – The Scene In Question
01:11 – Editing Breakdown 1
01:36 – What went wrong?
02:40 – How Sam Raimi Edits
03:06 – How To Edit Plot Heavy Monologues
03:44 – Editing Breakdown 3
05:45 – Is it coverage?
06:14 – Not just villains.
06:53 – Thesis