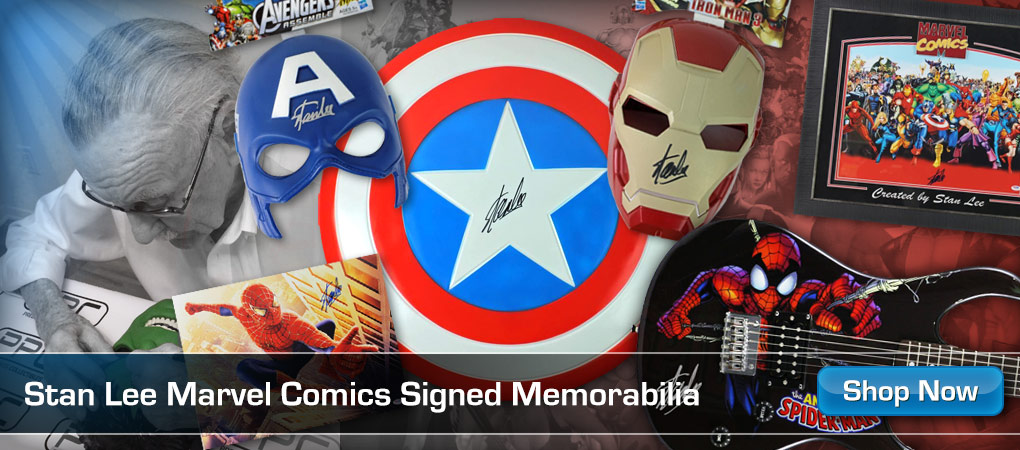 Why This Scene In SPIDER-MAN Into The Spider-verse Is PERFECT. We breakdown the best scene in Spider man Into The Spider verse and talk about why it's one of our favourite moments in a comic book movie. This discusses Miles Morales, what it means for the character and Marvel as a whole.
#Spiderman #IntoTheSpiderverse #NoWayHome #AcrossTheMultiverse #SpidermanNoWayHome #SpidermanIntoTheSpiderverse #SpidermanAcrossTheMultiverse #Marvel #MCU
If you enjoyed this video then please subscribe to the channel
If You Want To Help Support The Channel So I Can Make More Videos Like This Please Donate Here:
Get some awesome Heavy Spoilers show clothes, phonecases and accessories at –
*Check out our BEST new videos below*
*Book Of Boba Fett Episode 7 Breakdown* –
*Cad Bane Explained* –
*Why We Think THE BATMAN Will Be Amazing* –
*All Of Us Are Dead Ending Explained* –
*Why This Scene In Spider-Man No Way Home Is Perfect* –
*Doctor Strange 2 Theories* –
/* —– SOCIAL MEDIA —– */
Follow Me On Social Media At:
Website –
TikTok –
Twitter –
Instagram –
Facebook –
/* —– VIDEO INFORMATION —– */
0:00 Spider-Man Into The Spider-Verse Intro
0:45 The Impact Of The Movie
1:12 Miles' Journey
1:55 The Death Of An Uncle
2:30 Great Expectations
3:56 What's Up Danger Breakdown
6:00 Anyone Can Be A Hero
Ok so into the Spider-verse had the very difficult task of introducing a new Spider-Man to the mainstream. For decades and decades and decades, Peter Parker has been the person that we associate with the role and thus bringing in Miles Morales to lead his own movie was a big risk on Sony's behalf.
Add to this the movie was also going to be animated and there was a big chance that this wouldn't catch the interest of general audiences and that Miles would be dead on arrival.
However, Spider-Man Into The Spider-verse is not only one of the best comic book movies of all time, it's also one of the best animated movies ever made.
I'd of course love to hear your thoughts on it so if you agree then hit the thumbs up button and also make sure you subscribe for videos like this every day. With that out the way, welcome to the Heavy Spoilers show, I'm your friendly neighbourhood Spoiler-man now let's get into the video.
Now Into The Spider-verse is somewhat of a phenomenon in many ways.
After it's release the film received several presitigous awards including best animated feature at the Oscars, BAFTAs and Golden Globes.
It features it's own innovative animation style and it has a whole host of characters that pull from Spider-man's rich history.
I'd say that the film is universally liked and in it there's one key scene that I think is absolutely perfect.
That is what's up danger.
Now throughout the film Miles very much deals with the fact that he feels inadequate compared to the rest of the Spider-men…and women…that appear in the film. This is shown through the first costume he buys not fitting and in a symbolic moment when he enters the Spider-cave.
Upon coming across the suits he stares at one and his face doesn't quite line up with the mask.
This same suit was worn by the Peter Parker that Miles met earlier in the movie and it somewhat shows that he doesn't believe that he can live up to the responsibility that Spider-man has. Throughout the film he's constantly falling short of where he needs to be and this even leads to the death of his uncle.
Aaron is very much the Uncle Ben figure in his life and this is hinted at in the film with the scene somewhat mirroring the way that Ben died in the original Spider-man movie.
Both figures die holding their opposites hands and Aaron bestows in Miles the idea that he's best of them and that he can keep going.
Music – LAKEY INSPIRED – Arcade
SoundCloud:
Instagram: d