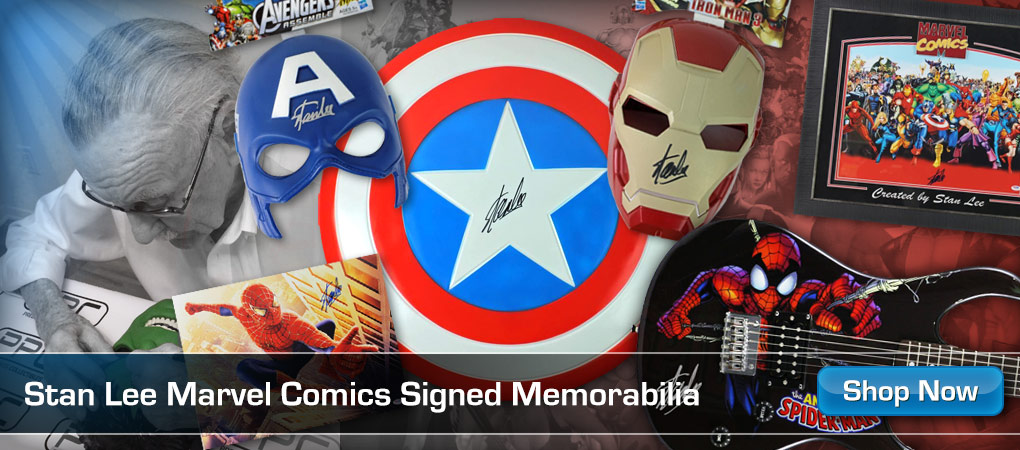 SUPPORT-A-CREATOR Code: TheSeasons
Wolverine is not happy being peelys partner. When he is suspended from the avenger he goes to confront peely and uncovers Spider-Mans true identity.
Subscribe to Seasons 2
🡆
Subscribe to Seasons
🡆
We make Fortnite films, & movies.
Why not check out some of our Playlists for more exciting content and "SUBSCRIBE" to never miss an upload.
Thank you and we hope you enjoyed the video!
#EpicPartner #FortniteSeasons #Fortnite #UsecodeTheSEASONS