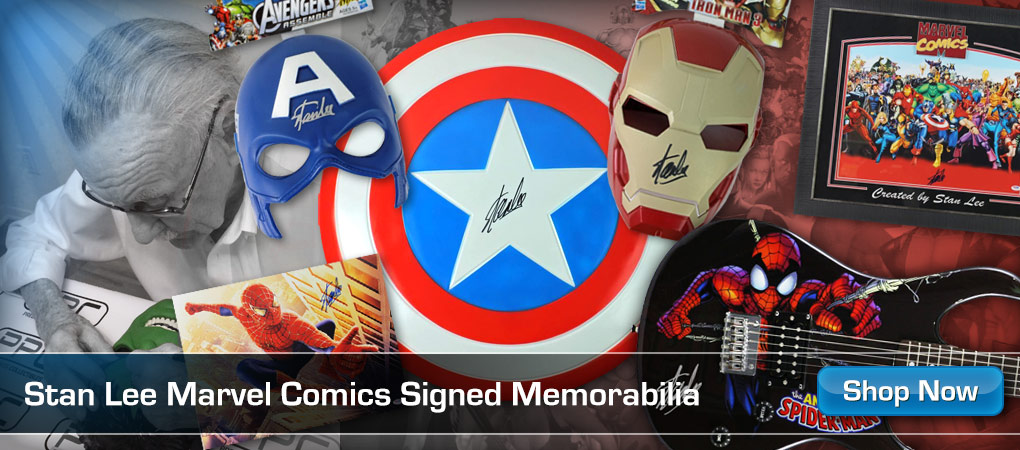 TOM HOLLAND UNCHARTED INTERVIEW:
Tom Holland plays Would You Rather: Gaming Edition!
Ahead of his new movie, Uncharted, we sat down with Tom Holland to play a game of Would You Rather!
Tom Holland talks about his friendship and FIFA tournaments with Stormzy, Mbappe at Spurs, Uncharted video games, and teaming up with Andrew Garfield and Tobey Maguire in Spider-Man: No Way Home!
#TomHolland #UnchartedMovie #TomHollandUncharted
Don't forget to subscribe!
FOLLOW US ON FACEBOOK: www.facebook.com/ItsGoneViralOfficial
FOLLOW US ON INSTAGRAM: www.instagram.com/itsgoneviralofficial
FOLLOW US ON TIKTOK: www.tiktok.com/@itsgoneviral
FOLLOW US ON TWITTER: www.twitter.com/itsgoneviraI
OUR WEBSITE: komi.social