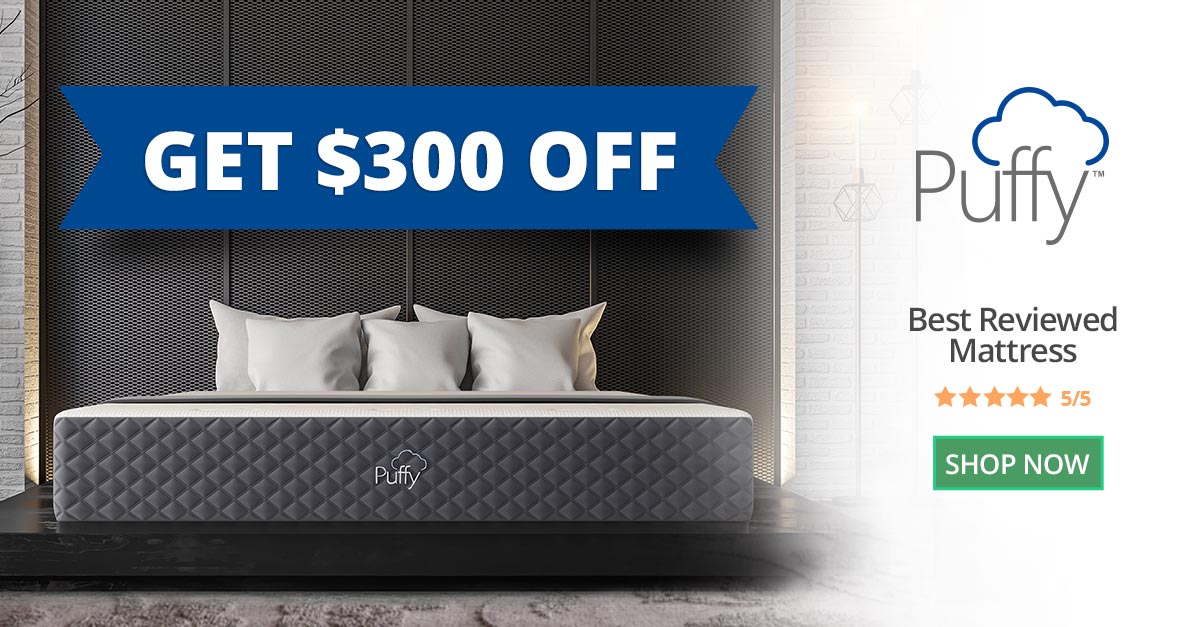 The Jorōgumo, seductive spider who can shapeshift into a woman and wrap you with her love.
Other Yokai Explained:
0:00 An old story
0:32 What's a jorōgumo?
3:04 Story: The Hungry Waterfall
3:42 Story: Keeping a Promise
4:22 Story: Romeo and Arachnid
NEED FOOD =)
🔸PATREON (blog, art):
🔸MEMBERSHIP:
🔸MERCH: (shirts, stickers, phone cases, and more!)
🔸DONATE:
RECOMMENDED
🔸History of Japan (ALL):
🔸Japanese Folktales (ALL):
🔸The Kamakura Period (Japan 1185 – 1333):
🔸Sexuality in Medieval Japan:
🔸Japanese Mythology:
🔸Legendary Weapons of Japan:
SOCIAL
🔸Discord (community chat):
🔸Instagram:
🔸Twitter:
SOURCES
🔸 %8Dgumo
🔸 yokai.com/jorougumo
🔸 Seven Demon Stories:
WHAT I USE TO MAKE THESE VIDEOS
🎤Microphone:
🖥Drawing Tablet:
📸Camera:
💻Software:
⚙The rest:
DISCLAIMER: This description contains affiliate links. If you click on them, then purchase something on the site, I will make a small commission at no extra cost to you! This helps support the channel and allows me to continue making videos for you. It's a win-win! Thank you for your support!
#JapaneseFolktales #Yokai #Linfamy